Google Translate brings instant sign translation to your Android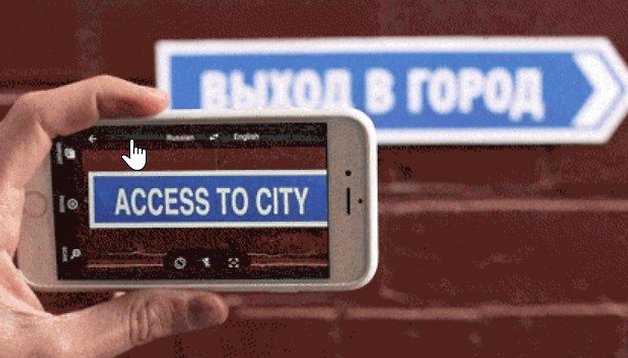 Head abroad on vacation and you'll almost certainly have loaded your Android smartphone or tablet with a suitable dictionary or handy phrasebook. When you're out shopping or dining you might even pull out your Nexus 6 or Galaxy S5 to check what a particular word means. If you install Google Translate on your handset you'll find that you have access to a more powerful translation tool than ever before. An update to the Word Lens feature makes it possible to get instant translations for foreign language signs just by pointing your camera at the text.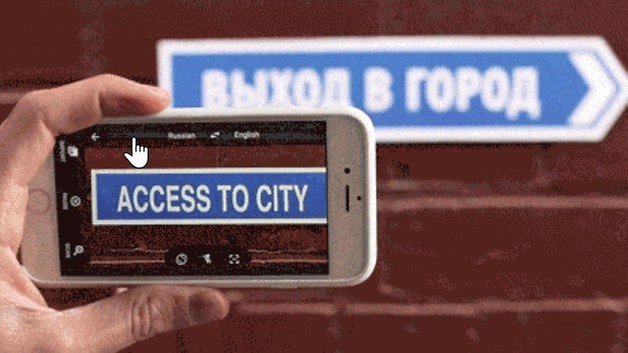 There's no need to type out the words you see, just point your camera lens in the direction of a sign and Google Translate will provide you with an instant translation. The translated text appears in place in the language of your choice – you'll see the sign on your screen, but with text you actually understand! At the moment it is possible to translate between English to and from French, German, Italian, Portuguese, Russian and Spanish, and there's the promise of more languages in the future.
The latest version of the Google Translate app also brings an update to real-time conversation mode. Automatic language detection means that you can start talking into your phone's mic and the app will be able to determine which way you need to translate. If you don't see these new features in the app just yet, hold on as the update is rolling out over the next couple of days… it'll be with you soon!
Have you used Google Translate to help you whilst on holiday? Is it better than using a traditional phrasebook?