Achtung! Google Translate now works from within any Android app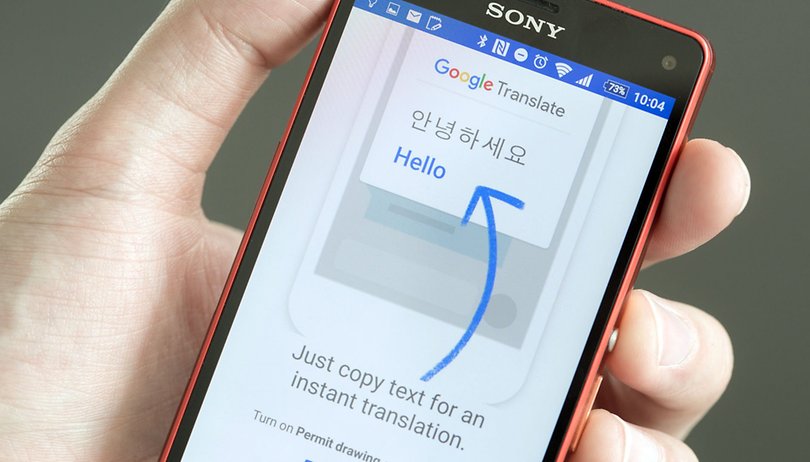 Google Translate has been updated to allow a one-tap translation function from within any Android app. The feature, known as Google Tap to Translate, launches automatically once you've copied any text.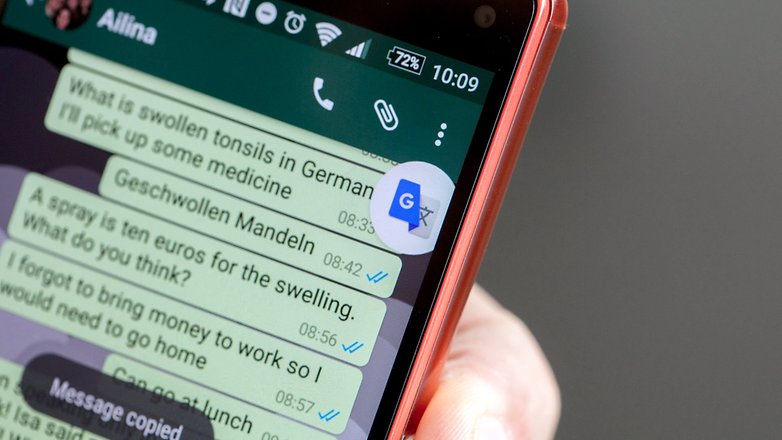 In the past, Google Translate would have to be opened separately and the text copied and pasted between apps. With this new feature, which works like Facebook Messenger chat heads, app switching is no longer required, delivering a smoother experience.
This brings the Google app closer to its Chrome browser functionality on desktop platforms. Chrome allows you to translate text from different languages without leaving your current tab or window, simply by highlighting it. For me, it's a worthy upgrade to the app.
Watch the video below to see how it works.
Also included in Google Translate version 5.0 is support for simplified and traditional Chinese characters in the Word Lens mode (when you tap the camera icon for a live translation). Sadly, Word Lens itself remains quite erratic.
The good news is that this update efficiently addresses a longstanding problem with Google Translate. If you often receive messages in other languages, I can't see any reason why you wouldn't love the new functionality.
Google Translate 5.0 hasn't launched officially in the Play Store in all locations yet, but you can download and install the APK manually by heading over to APK Mirror.
If you need help installing APKs, or don't know what they are, you can learn more here. It's really easy.
Hopefully, you're all pleased with this update. What are your thoughts? Let me know in the comments.