Here's the only vacation app you need this summer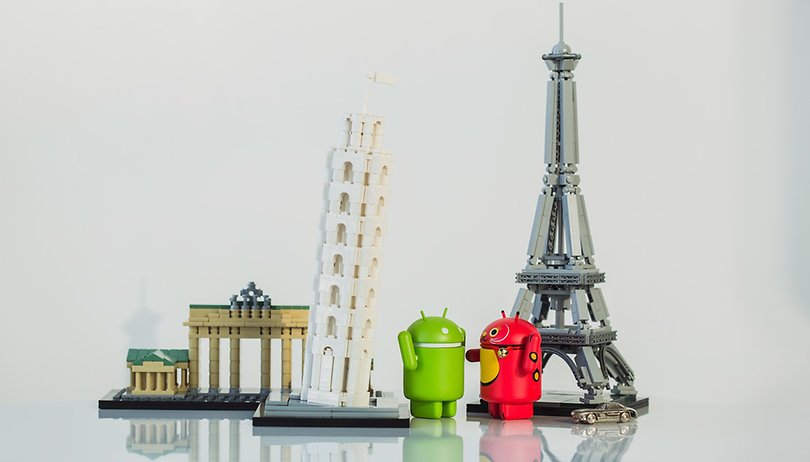 If you're in the planning phase of your summer vacation, then there's one app you must have in your arsenal: Google Trips. Public testing has just begun on Google's latest app. It is an all-in-one solution for vacations, gathering your itinerary, making suggestions on things to do and places to eat, and providing general guidance. Let's take a closer look.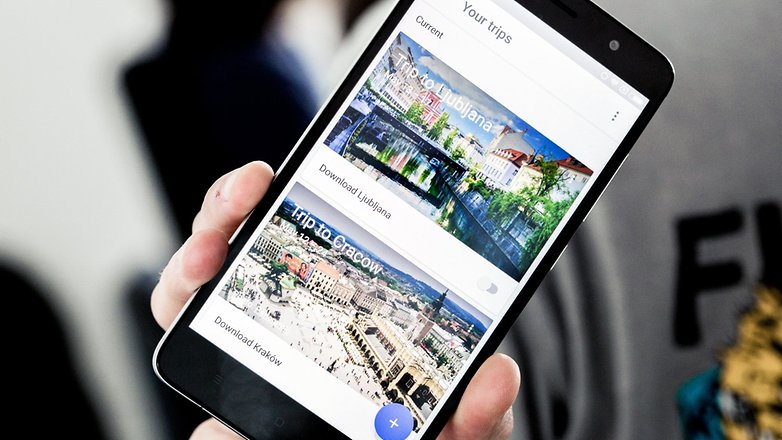 Firstly, the app has only been made available to a select number of testers. However, you can still make a cheeky trip over to APKMirror and load the app onto your phone that way. For the uninitiated: find out more about how to download and install APKs.
To get going with Google Trips, you just press on the plus sign at the bottom-right corner of the screen and enter your destination and dates.
Any trips you've added in will appear on the app's landing page, with an option to download the area for offline navigation and general information (particularly recommended to avoid incurring additional roaming costs).
When you press on one of your trips, it opens up a page with cards for Reservations, Things to do, Saved places, and Food & Drink.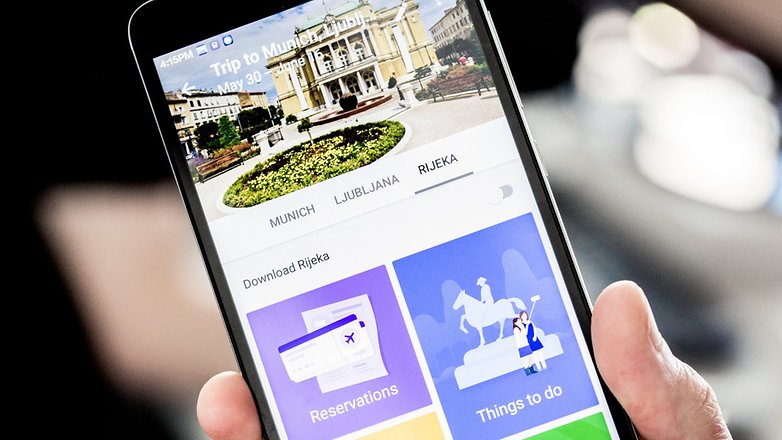 If you have any flights, accommodation, rental cars or restaurants booked, and confirmation emails are sitting in your Gmail account, Google should register this and load them up in the Reservations section. If you press the trio of dots on any trip card on the landing page, there's also an option there for Related emails. Any places you've starred on Google Maps will appear in Saved places and the final two cards provide recommendations for things to do and places to eat.
As this is a Google app, everything is tied in very closely with your Gmail account, search history, etc. So, depending on how much access you allow Google, you should see more personalized suggestions pop up, particularly on the For you tab inside Things to do.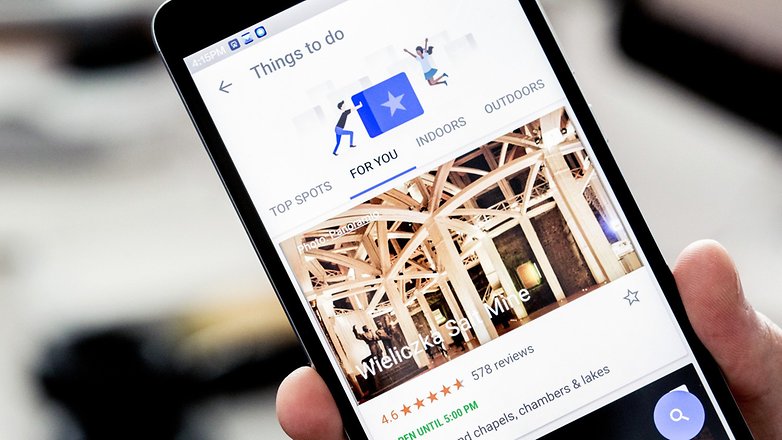 Google Trips effectively compiles Google Maps' most vacation-relevant features into one very neat resource. You can browse restaurants and attractions and see overviews with reviews, opening times, locations, and the like. Anything you like the look of, you can star, and it will then appear on the Saved places page.
If you're hitting more than one location as part of your journey, that's no problem. After entering your first stop, just press the Add destination button and enter your second stop, and so on. When you press on a multi-stop trip from the landing page, each of your destinations is provided with its own tab, and you can swipe left and right to scroll through them.
For larger cities, there are two extra cards: Getting around and Need to know.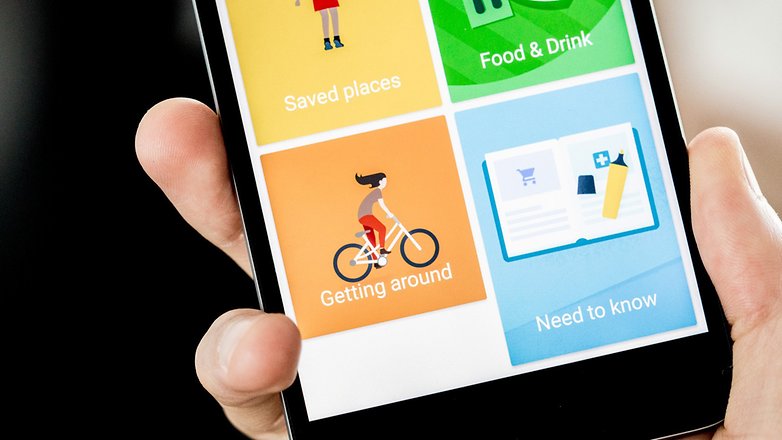 Getting around, as you might expect, provides information on getting to and from local airports, and general overviews of public transportation, taxis and car shares, driving, as well as walking and biking.
The Need to know tab focuses on useful services: health, shopping, money and communication (Wi-Fi, etc.).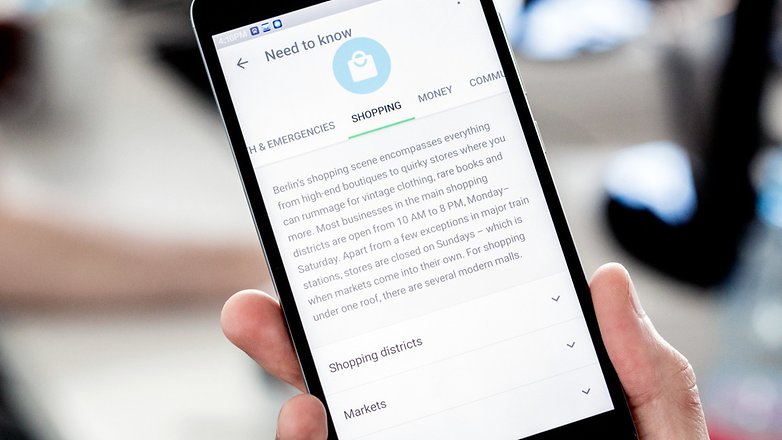 The app is a tidy way to tie your vacation together. It's still early days development-wise, so you can expect more features to be added, along with additional layers of polish, but even as it stands the app, particularly for bigger destinations, is a useful way to compile a loose plan and to gather more ideas.
Give Google Trips a go and let me know what you think of Google's latest offering by leaving a comment.