Google Trips update takes the stress out of travel planning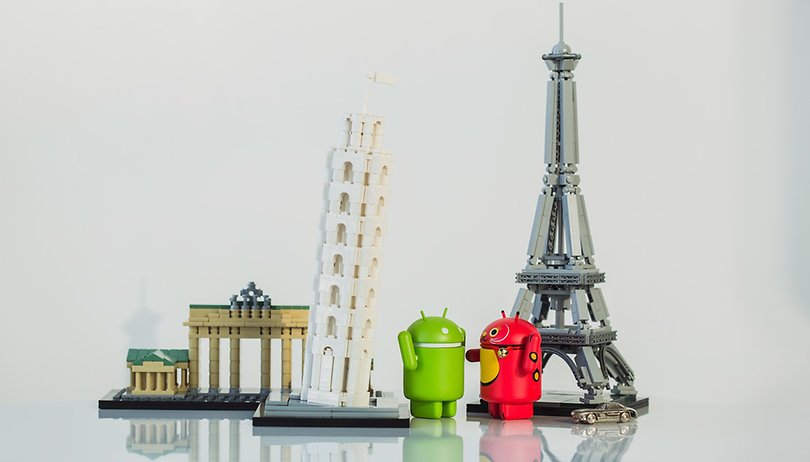 Google is rolling out updates to its Your Trips feature this month that aims to make planning your vacation easier. Pulling information from Maps, Flights, Hotels and Gmail, Your Trips will improve how it makes suggestions and notify you of price trends and discounts.
The move comes in response to research in conjunction with Phocuswright, which found that 46% of travelers think that planning trips takes too long. With the new features of Your Trips, Google hopes that by bringing your existing travel plans together, it can take the stress out of organizing your vacation time.
Hotels now get a location rating out of five based on how close the neighborhood is to bars, landmarks and public transport. You can also get quick information on getting to and from nearby airports.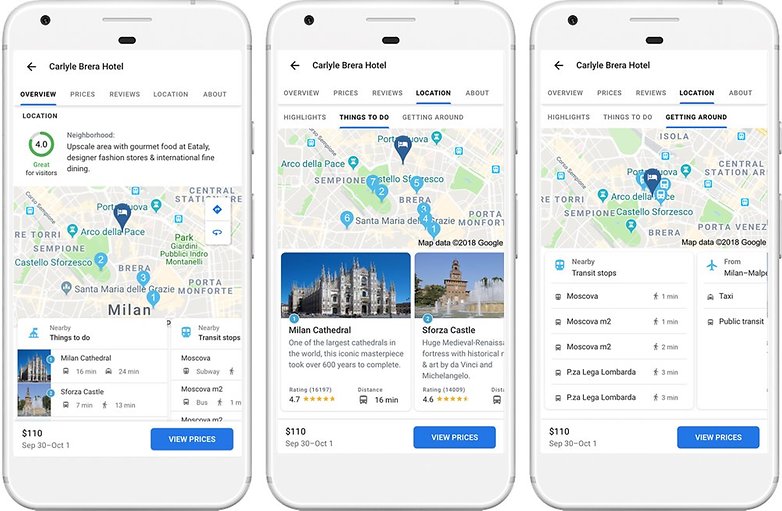 When you search for travel destinations worldwide, relevant suggestions will appear in your Google Search. If you have booked a flight to London, for example, hotels, weather reports, restaurants and events taking place at the time of your trip will be incorporated into your search.
If you have recently begun research a destination, you can search for "my trips" on Google, or tap on the Your trips tab from Google Flights or Hotels, to pick up where you left off. You'll see small icons to indicate if you have booked a flight or hotel yet too. Once you receive hotel booking or flight tickets into your Gmail inbox, Your Trips will know what you have already booked.
Google Flights can now tell you whether the price of your flight is higher or lower than usual. You can also get notifications for when Google thinks prices will not drop or if they are likely to rise in the next five days. You can view an infographic for how the price trend features works for Thanksgiving right here. Google says the same feature will be available for worldwide destinations in the coming weeks.
You can still access all of the Your Trips offline with the Google Trips app.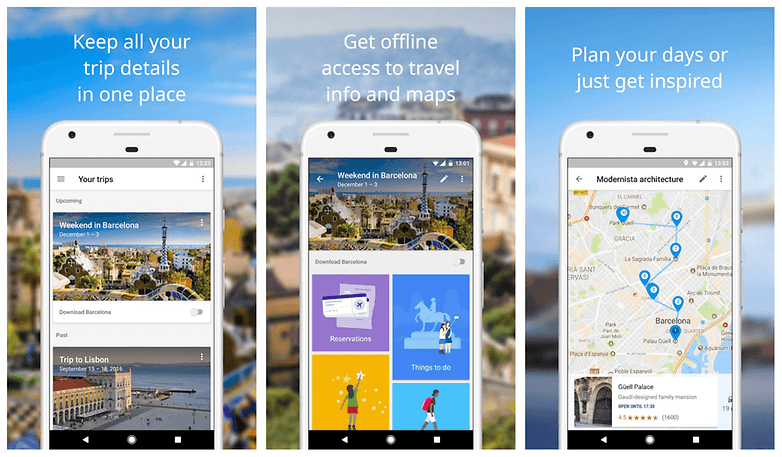 You can opt out of the update by adjusting your Private results settings. You can also find the relevant menus in the Web & activity settings.