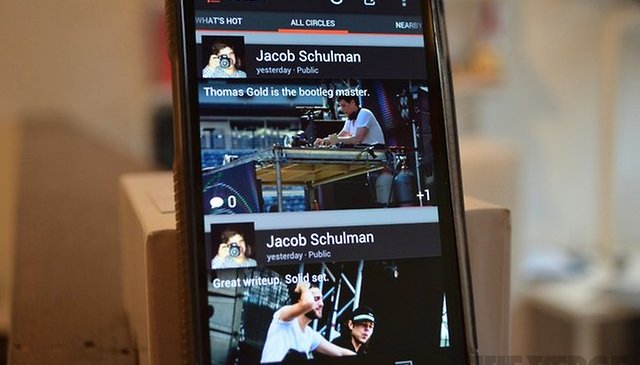 Google+ App Gets Updated, Blows Facebook App Out of the Water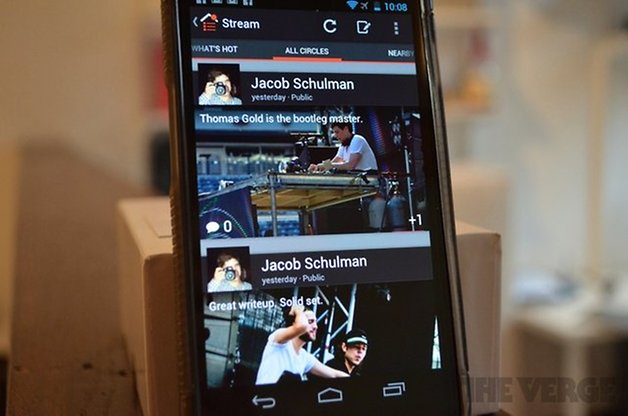 A while back, Google launched this social networking site that is today inhabited ghosts and cockroaches. Called Google+, it was supposed to obliterate Facebook. Sadly, no one joined (except 5 people).
Well, 5 people, you should be happy to know that the official Google+ app has been updated! And it actually looks really, really great! Like, seriously, if there were like 5 MORE people who joined Google+ I would totally rather check this app than the useless garbage Facebook app which is literally like Microsoft Word's Paperclip pooping on a dead rat.
The new app features a dramatically improved UI, improved navigation, easy access to Hangouts, support for post editing, and the ability to download posts or Messenger conversations. But greatest of all is the UI, which today looks incredibly smooth and sexy. Maybe with all of these updates, more friends will join. But for now, us 5 are having a lot of fun not being on Facebook.
(Photo: TheVerge.com)