Google vs. Microsoft: A Temporary Ceasefire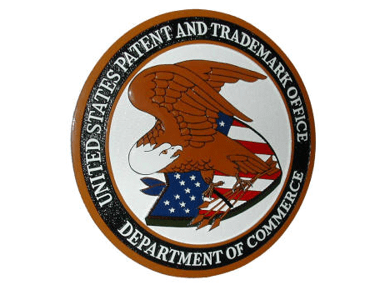 Google's ongoing beef with Microsoft has reached a temporary impasse. Microsoft wanted to liscence two patents owned by Google and not on Google's royalty terms. A few months ago, Google would have said no, but this time they're not fighting it.
Why not? Well, the FTC settlement ruled that Google had to liscence patents used in standard to willing parties. It was unclear whether this settlement covered existing suits, but Google went ahead and bit the bullet anyway. The company has just filed with the ITC to stop attempts to prevent Microsoft from using certain compression techniques with the Xbox 360.
The patents Microsoft was going to use were acquired during the company's buyout of Motorola. The FTC recently ruled against Google for anti-competitive behavior using these patents, so it's not as if Google is playing nice for no reason; the company is likely afraid of getting into hot water with the FTC.
Google has also eased up a bit on the patent suits they've instigated against Apple using Motorola patents, also because they're afraid of the FTC.
Here's my question: as it seems the FTC is preventing Google from suing whoever they want due to their suit's "anti-competitive" nature, how hard would it be for the FTC to step in and resolve (ie, STOP) the myriad patent suits all over the tech industry? One could argue that any patent suit is an "anti-competitive" blow to the free market, so what's taking so long for the FTC so long to reach the same conclusion about the spat between Apple and Samsung? I'm sure the answer is very complicated; feel free to yell at me in the comments below!