Google working on $100 addition to Nexus family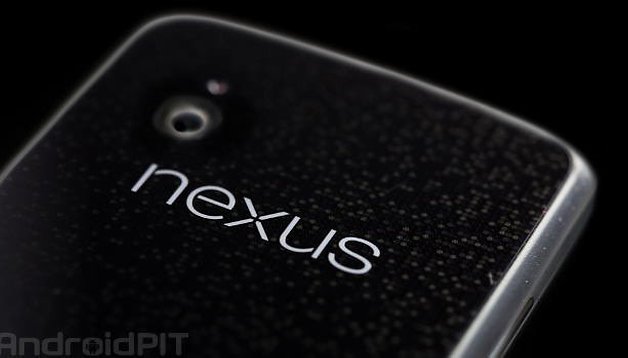 A new report seems to suggest that Google may be coming out with a cheap phone to add to the Nexus family. A Chinese publication, which cited sources from Taiwan, suggested that the internet giant would launch a phone at the $100 price point. The report also suggests that the phone, which will be powered by the MediaTek chipset if it comes to fruition, will not be a replacement for the higher end devices like the Nexus 5 but will be an addition to the family.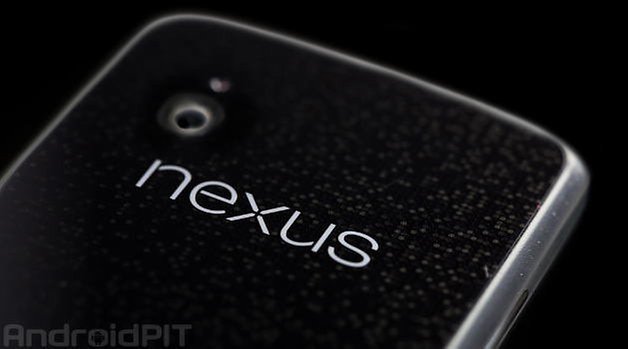 The phone is set to go up against cheap offerings from other companies and is probably an attempt by Google is ensure that Android becomes even more dominant around the world. Rival companies have also been using MediaTek chips in their low to mid range devices.
There is no information on which company will actually get to manufacture the phone. LG has been in charge of creating the past two iterations of the Nexus phone but there is no word on whether the South Korean giant will get to create the budget Nexus phone.
If the reports turn out to be true then we could see two phones being unleashed from the Nexus lineup this year in the budget version and the high end version.
Other reports seem to indicate that there will only be one tablet upgrade in the Nexus tablet lineup this time in the Nexus 8. This is set to refresh the previous Nexus tablets.
A good time to make an official announcement about all of this seems to be the Google I/O developer's conference which is going to be held in late June. The tickets for the event are going to be sold in a lottery.
What do you think of this latest news? Please leave your comments below and we will get back to you as soon as possible.