Google Working On Package File Error Fix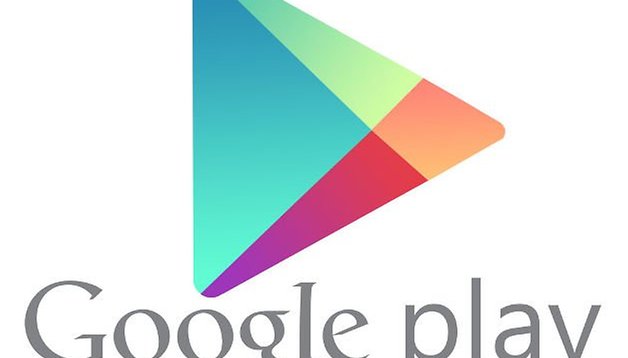 For the last week now, Google Play has been affected by an irritating error that shows up out of nowhere. Upon downloading or updating some apps, users are being bombarded with a "Package file is invalid" error. The funny thing about this is that it really doesn't matter which app you are downloading or updating, it seems to just happen at random.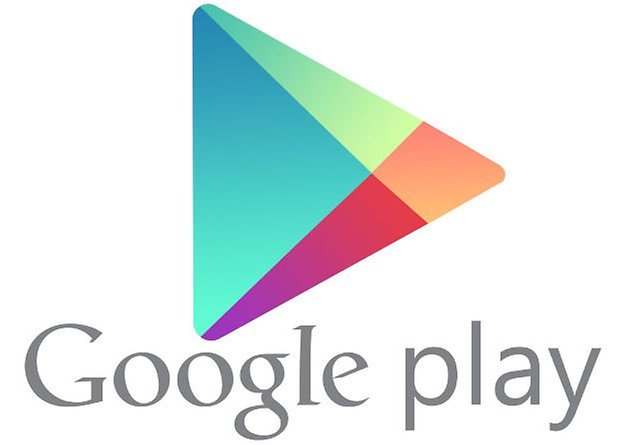 When things like this happen it usually seems to be the fault of the user at some point but in this instance the problem seems to be some corrupted Google Play Store data. Google has now officially acknowledged that the problem exists and they are taking steps towards finding a permanent fix for the issue.
Google has actually taken the step of putting out a Package File Invalid Error Page until the problem is addressed.
In the meantime it seems that the best solution if you encounter the error, is to simply wait some time then try to download or update your app again. There also seems to have been some success, albeit limited, when users have switched from a Wi-Fi connection to a data connection while trying to download from the Google Play Store. This is the best that can be done at the moment as there are no real fixes right now.
Have you encountered the dreaded package file invalid error from Google and have you managed to overcome it? Please leave us a comment below with your take on the subject.