Google Teams Up with Eyewear Designer to Make Glass More Stylish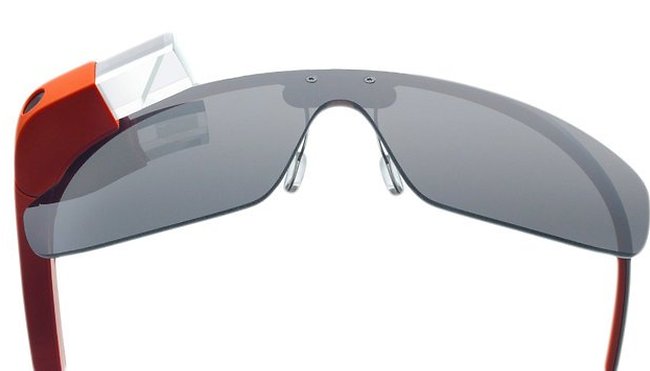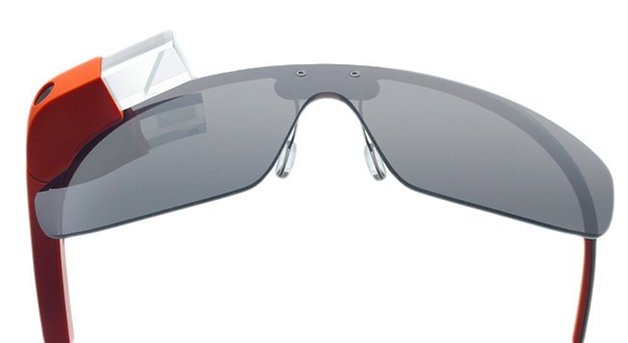 Google wants to ensure you don't look like a cyborg when you're wearing their newest contraption: Glass. The company is currently negotiating with trendy eyeglass company Warby Parker to develop frames for Google Glass that look more stylish, according to the New York Times. It's a significant piece of news because one of the main complaints consumers seem to have about the glasses is how dorky they look.
The company also had a significant presence at this year's New York Fashion Week, handing their glasses to models in Diane von Furstenberg's show.
Google has already massively slimmed down the product since it was first developed. The first pair of Google Glasses weighed eight pounds according to the New York Times. Today, the model weighs less than a typical pair of sunglasses.
Google realizes that their Glasses must not just be fun for the wearer but must also be fun to look at. Sure it's great if Moms can record their baby's first moments using their glasses, but maybe babies will be scared if their Mom looks like an alien with a computer attached to her eye.
It seems the biggest hurdle facing Google is how to pack in the necessary internals into the frame of the glasses. Now, the right side is thick and bulky with interns, especially where the frame meets the lens. I wonder if they'll figure out a way to make it look less obtrusive.
On the other hand, maybe Google's Glasses won't look as odd once lots of other people are wearing them, which, admittedly, could be a while.