Grab Google's best apps of 2015 now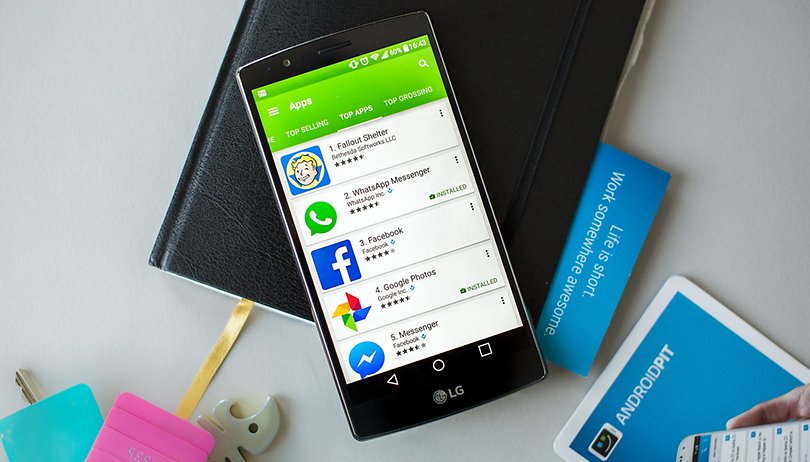 Google published its Best of 2015 list today. The selection includes the best games, apps, albums, movies, books and more. Among the selection you can find Fallout Shelter, Kendrick Lamar's To Pimp a Butterfly, and Christoper Nolan's Interstellar. See the full list over at the Google Play Store.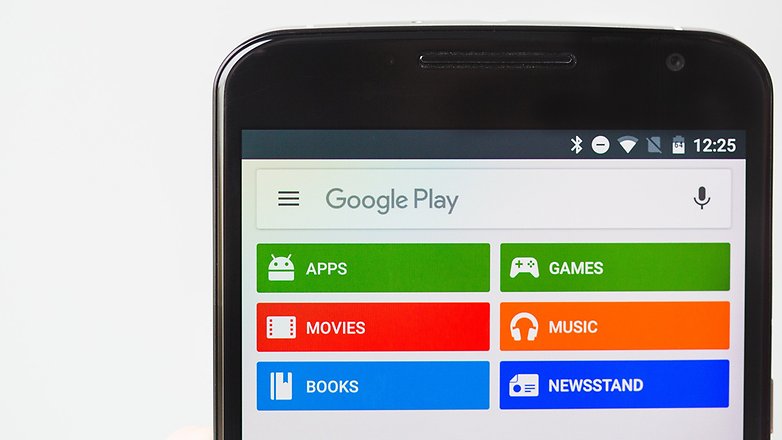 With the year winding to a close, Google has compiled its Best of 2015 list. Spanning everything from apps to magazines, the list is a comprehensive overview of the best titles to come out this year. Besides the predictable entries, there's plenty to discover.
Among the games, you can find the cellular domination game Agar.io, which we adored and speculated over, the undeniable Crossy Road and the immersive tale of perseverance, Lifeline.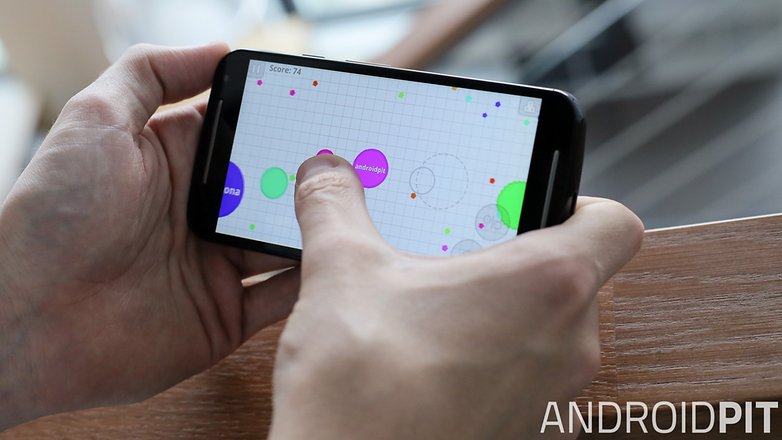 The app selection includes the free stock-trading app Robinhood and the stylized nature-exploration app Toca Nature.
Check out our picks for the best games of 2015 and best apps of 2015 to see how they compare to Google's picks.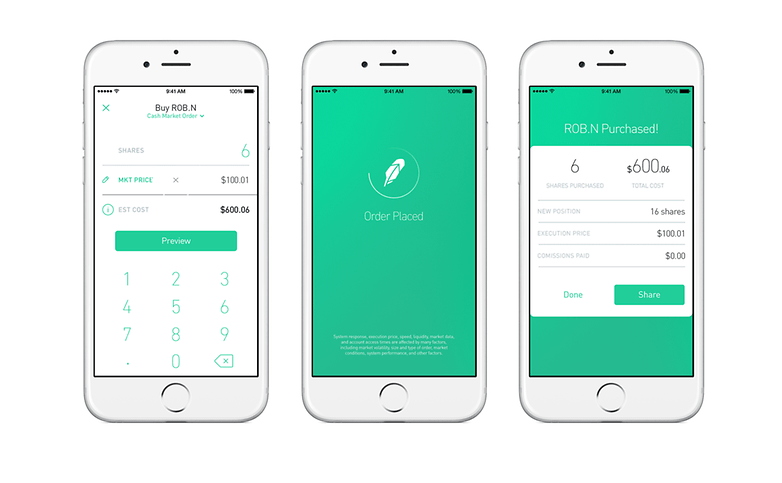 Elsewhere, Iñárritu's Academy Award-winning Birdman sneaks into the top-selling movies list, below Hollywood blockbusters such as American Sniper, Avengers: Age of Ultron and Jurassic World.
Besides the unmentionable domination of Fifty Shades of Grey in the top-selling books list, you can find Elena Ferrante's superb fourth-and-final installment in her Neapolitan Novels series, The Story of the Lost Child, in Google's own Favorite Books section, along with Helen Macdonald's elemental memoir H is for Hawk.
Game of Thrones and The Walking Dead inevitably float in the top-selling TV section, but Mr. Robot and Fargo make worthy appearances on the page, too.
In the music section, Jamie XX's electronic summer homage In Colour and Sufjan Steven's lamentably heartrending Carrie & Lowell receive honorable inclusions.
Explore the exhaustive collection at your leisure in the Google Play Store.