 Grand Theft Auto Now Available for Measly $.99 Through Memorial Day!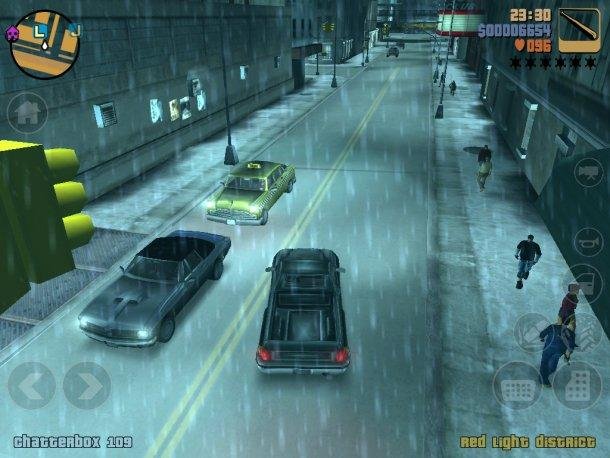 You know you love Grand Theft Auto, and now everyone's favorite X-rated roleplaying game is available on Android for just $.99! That's 80% off retail price! The Grand Theft Auto game has truly stood the sands of time, and that's because it's a bombastic, bootilicious tour of the underground via yo' mobile, yo! Steal cars, rob banks, beat up mofos, cruise on dubs and cause general mayhem on the streets of a ficitional city that looks a lot like Los Angeles (minus the Priuses).
Since we're super cheap-o's here at AndroidPIT, we were happy to hear about this sale. Grand Theft Auto packs the kind of roleplay that transforms your mobile into a thugmobile. If you hate being social, you're going to love sitting in a dark room and playing this game all day long.
What are you doing still reading this drivel? Download the game NOW!