Great Free Apps Available on Amazon Now! Since almost every device being sold out there today comes pre-loaded with the official Google Play Store app, it's easy to forget that there are other reputable stores where you can pick up useful apps for your device. One such store is the Amazon app store and it's a good place to find some apps, which you normally have to pay for, for free.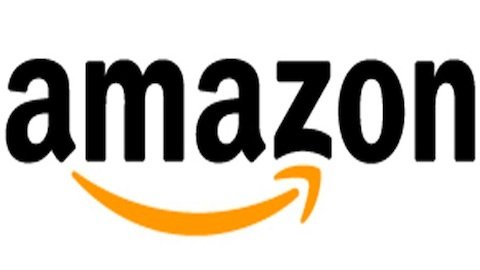 One of the main problems with the Google Play Store is that discoverability of apps is still quite poor, so it is a hard task to find some new gems for that new smartphone of yours.
Amazon is a very reputable company that also has an appstore. While it doesn't have as many apps as Google Play it does offer three advantages over Google Play. The first is that it is easier to discover apps on the Amazon appstore than on the Google Play one. The other advantage is that paying for apps within Amazon is also much more painless than it is on the Play Store and finally they also offer certain paid apps for free on the Amazon store on select days.
You can find a selection of apps that are temporarily free on Amazon at the moment here. These are apps that are free as of the publishing of this article so you could find that the selection of apps has changed.
One great app you can find for free right now is the Documents to Go app which normally sells for $14.95. Another useful app I downloaded for free was the Tasks N Todo's Pro app which normally goes for about $5.
What do you think of the discounted apps of the Amazon app store and do you usually take advantage of them?