GTA 5 and iMessage: Beware of Fake apps [Update]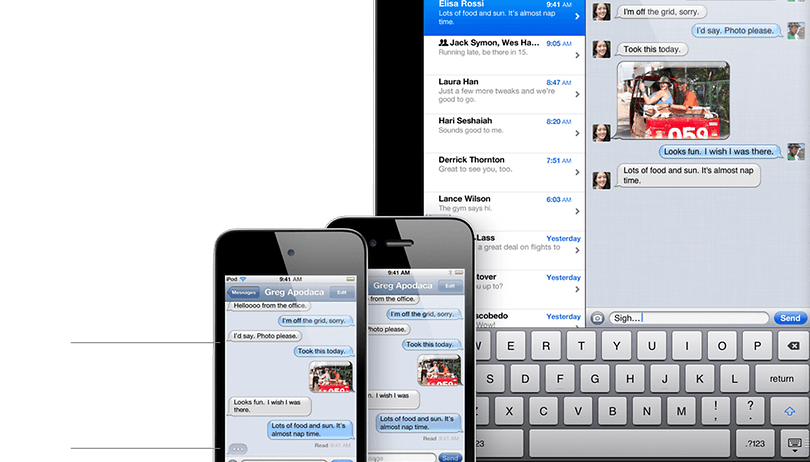 Usually, Google is pretty good at keeping the Google Play Store free of fake apps trying to pose as the real thing. Unfortunately, with the onslaught of new apps arising, and considering they've been long anticipated, a ton of fake apps have been popping up left, right, and centre. From iFruit, the new companion app for Grand Theft Auto V, and a version of Apple's iMessage, keep your eye out for some clever forgeries in the Google Play Store.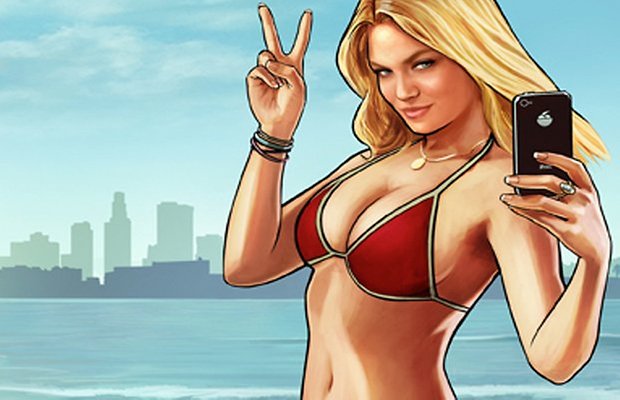 Grand Theft Auto was released last week for the PlayStation 3 and the Xbox 360 and featured a companion app called iFruit. In it, users could create license plates for GTA 5's story campaign as well as teach your in game pet new tricks. However, at first it was only available for iOS with a scheduled release for Android later on. Meanwhile, at least 2 apps have surfaced in the Google Play Store and attempt to mimic the same functions found in the iOS version. However, reports have come in from users that have already downloaded the app that it's a fake and has suspected malware hidden inside.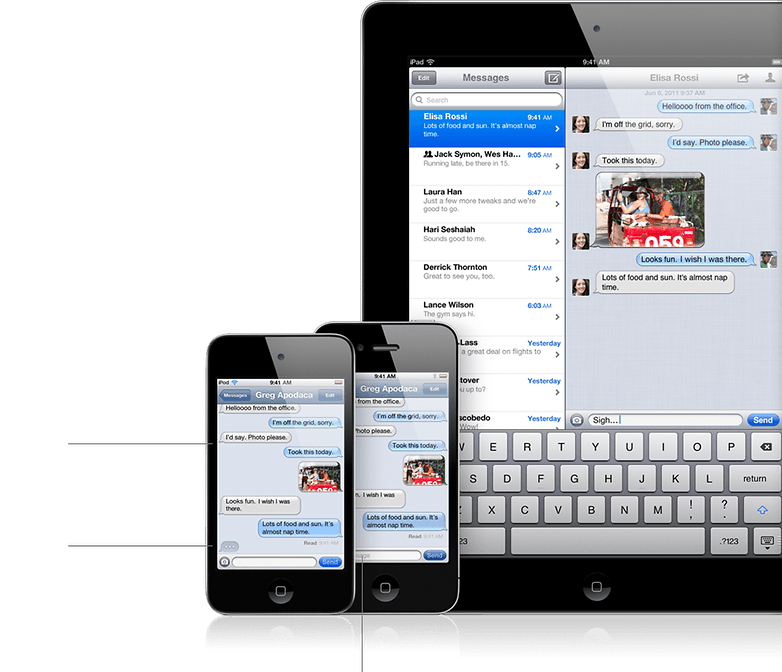 APK issues
As well, iMessage supposedly made the jump over to Android as an app appeared in the Google Play Store. Unfortunately, this is by no means an official release from Apple or sanctioned in any way, but rather, created as a third-party app by Daniel Zweigart. Surprisingly, it does work as described allowing messages to be sent from iOS devices and Android devices, however, the APK is not completely secure. Furthermore, reports that the app has the ability to download and install software in the background add to the fuel of paranoia behind this app.
As is always the case, be careful when you're downloading anything, even from the Google Play Store. And in the case of popular apps coming to Android, always be a little bit wary around launch day as you may find yourself with a pretty compelling fake app.
Has anyone tried out the apps listed above? Any other experiences with "fake" apps?
[Update 11:45 AM Berlin time 25.09.2013]
Google has now removed the offending iMessage app from the Play Store for ''violating the company's store policy,'' but it's more likely because Apple made a quick call and said ''nuh uh.'' See what happens when you do things to Apple without their permission?