GTA Radio Let's You Listen to Lazlow on Your Android One of the best things about the Grand Theft Auto series is not necessarily the driving, shooting, or helicopter flying. It's the robust collection of realistic radio stations that you can listen to while you're committing all kinds of virtual crimes.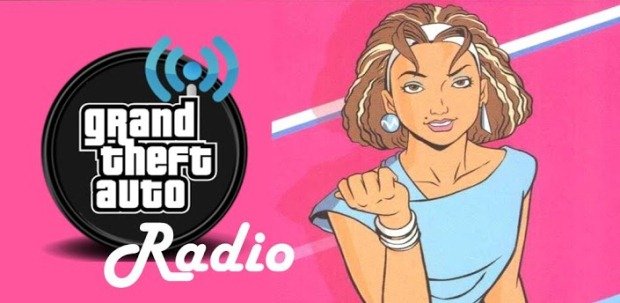 The radio DJs and talk show hosts are often hilarious, and they say the zaniest things. One DJ in particular stuck with me the most all these years, Lazlow from Chatterbox FM. He first appeared in Grand Theft Auto III, and returned for every game since, including the yet to be released Grand Theft Auto V.
The radio stations just add more depth to an already solid world that's been impeccably crafted by the Rockstar development team. Cruising down the streets of Liberty City just wouldn't be the same without the custom radio stations blaring in your ears.
Unfortunately, the only way to listen to GTA radio content is to play the games.
Until now.
Grand Theft Auto Radio, or just GTA Radio, has just been released into the Google Play store. It does exactly what you think, and allows you to listen to all of the GTA radio stations on your Android phone.
There are some missing stations from GTA IV, but otherwise pretty much every station from all of the other GTA games have been included. Just to refresh your memory, here are all the games included in GTA Radio:
GTA III
GTA Vice City
GTA Liberty City Stories
GTA Vice City Stories
GTA San Andreas
GTA IV
The audio quality on some of the stations is questionable, but the developer promises these issues will be fixed soon. The missing radio stations will also be added in the near future.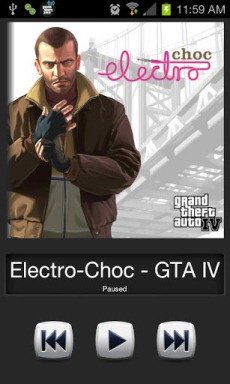 You can play the radio stations in the background while you do other things on your phone, which is widely expected of an audio streaming app, but it's good to see the feature exists.
The release of this app is quite timely, considering Rockstar just announced the upcoming release of Vice City for Android. While you're waiting for Vice City to drop, you can get your GTA fix by listening to GTA Radio.
I'm curious how long this will remain in the Google Play store because with all the copyright issues popping up lately, I don't see how this app wouldn't be a problem.
The app works on all devices running Android v1.5 and later, including the new Nexus 4 (it's running 4.2, duh). If you want GTA Radio head on over to Google Play, you might want to hurry though- I'm sure a copyright complaint will be filed on this app soon.