GTA: San Andreas coming in Dec, Need For Speed Most Wanted on sale now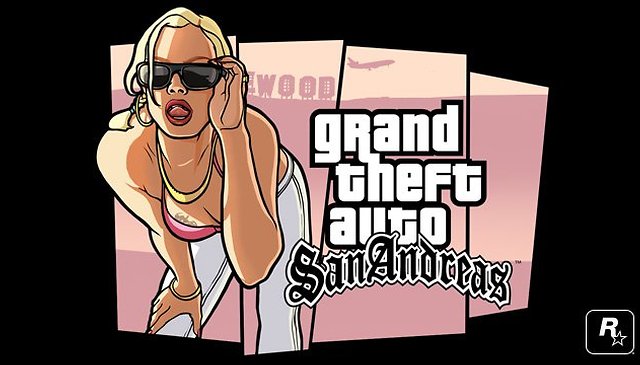 You heard that right race fans: Grand Theft Auto: San Andreas is making the jump to Android in December – that would be sometime in the next month! So come the holiday season you should be up to your ears in high speed, low-down, felony robbery action. If you can't wait that long, a nice little alternative in the shape of Need For Speed: Most Wanted, is currently on sale to help satisfy your nitrous cravings and get you into the spirit of law breaking.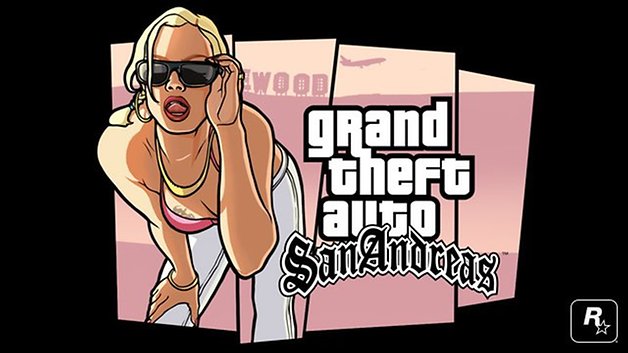 Grand Theft Auto: San Andreas has been upgraded in the shift to Android and will feature better graphics and enhanced character and car models. There's new control options and a revised checkpoint system. Basically it's a new and improved version of the biggest GTA title to come out on the PlayStation 2. It will arrive on select Android devices in the coming weeks.
Meanwhile, Need For Speed: Most Wanted is on sale right now for $1.99 for a limited time only – that's a tidy 60% off. So for chump change you can get up to 40 customizable rides in which to wreak havoc and outrun the cops as you blast your way through the mean streets clocking up damage. Check out the video above to see how intense it gets. Get your crazy out behind the wheel of a mobile game this holiday season and stay safe on the real roads.
What's your favorite race title ever? Best racing game on Android?