 The 80s are Coming Back on December 6th, Along with Tommy Vercetti
It's hard to believe that just ten years ago, I was turning 16. It's even harder to believe that ten years ago I was stealing cars, picking up hookers and desecrating Miami's finest on my Playstation 2 (Vice City is modeled after Miami, duh).
In celebration of the 10th anniversary of Vice City's release, Rockstar is bringing the game to Android.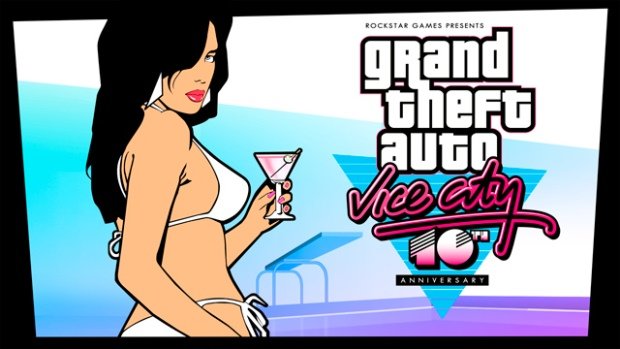 Grand Theft Auto III has been out for Android for some time now, so it only seems fitting that the next game in the franchise will also be coming to the platform.
Die hard GTA fans, me included, have known that Vice City was coming to Android for a while, there's just never been mention of a release date. Today, Rockstar announced that Vice City will appear in the Google Play store on December 6th.
Surprisingly, Vice City will only be $5 at launch. That's considerably cheaper than GTA III was when it first launched on Android.
Unfortunately, not everyone will be able to play right away because only a handful of devices are compatible. Luckily, more devices will be supported in future updates. Namely, the Nexus 4 and Nexus 10 will be supported, along with the Galaxy S3. I'm excited because my own phone, the Droid Bionic is also compatible (not that you care)!
The full list of supported devices that will have you running and gunning as Tommy Vercetti in the 80's, are:
Android Phones: Motorola Razr, Razr Maxx, Razr Maxx HD, Motorola Atrix, Motorola Photon, Motorola Droid Bionic, HTC Rezound, HTC One X, HTC One S, HTC Evo 3D, HTC Sensation, HTC Droid Incredible 2, Samsung Galaxy Nexus, Samsung Nexus S, Samsung Galaxy Note 1 & 2, Samsung S2, Samsung Galaxy R, Sony Xperia Play, Sony Xperia S, P, T & TL, Sony Walkman Z Series Media Player, Samsung Galaxy S2, Samsung Galaxy S3, Google Nexus 4
Android Tablets: Acer Iconia, Asus Eee Pad Transformer, Asus Eee Pad Transformer Prime, LG Optimus Pad, Medion Lifetab, Motorola Xoom, Samsung Galaxy Tab 8.9 / 10.1, Samsung Galaxy Tab 2, Samsung Galaxy Note 10.1, Sony Tablet S, Sony Tablet P, Toshiba Thrive, HTC Flyer, Google Nexus 7, Google Nexus 10
All in all, that's not a terrible list. It's actually a much bigger list than what GTA III had at launch.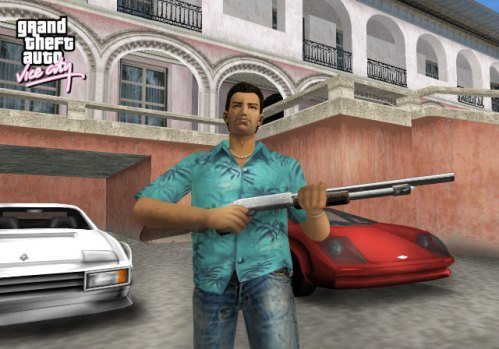 If, for some odd reason, you've never heard of Vice City until now, you can read more about it here. Rockstar will also be selling a bunch of GTA collectibles in honor of the anniversary in the Rockstar Warehouse, if you're into that kind of thing.
So what do you think folks? Is anyone upset that their device isn't included in the list? Anyone surprised? I certainly am.