GTA: Vice City Releases Tonight at Midnight The day has arrived folks, Grand Theft Auto Vice City will be available at midnight tonight in the Google Play store. You can cruise down the neon flooded streets of Vice City as Tommy Vercetti for a mere $4.99.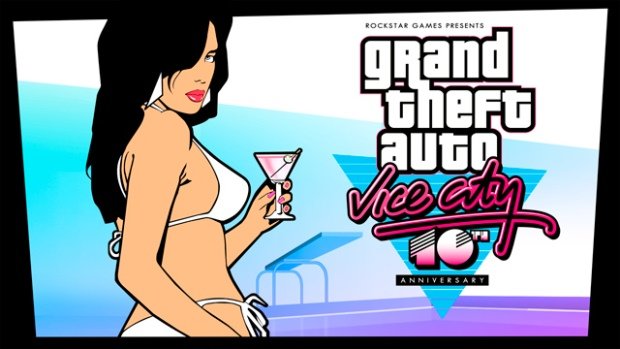 The ultimate beauty of this news is that there is no need to stand in line to get a copy of the game. Just pay a visit to the Vice City page in the Google Play store, make your purchase, and off you go to the fabulous 80's themed land of Vice City!
Rockstar took this opportunity to provide some screenshots of the 10th Anniversary Edition of Vice City, which is said to contain updated character models, new lightning effects and a much more accurate firing and targeting system. That should make it easier to survive those bullet laden firefights with the Vice City PD.
Unfortunately, the screens were taken on an iPad (let me hear those boos), but Vice City should look just as good, if not better, on Android devices. Hopefully, Rockstar was smart enough to implement Tegra 3 support for the powerful devices out there.
Without further ado, here are the lovely GTA: Vice City screens: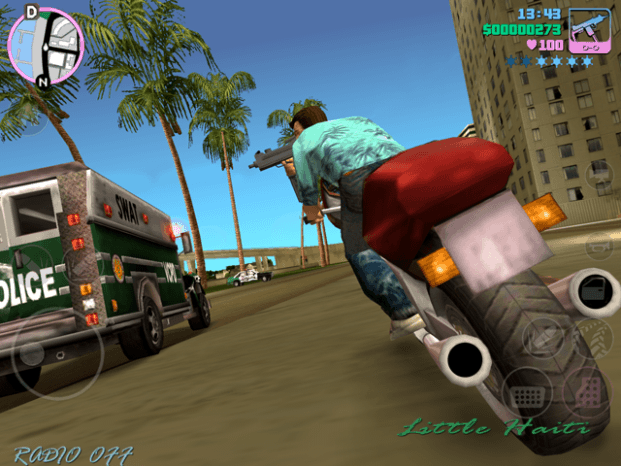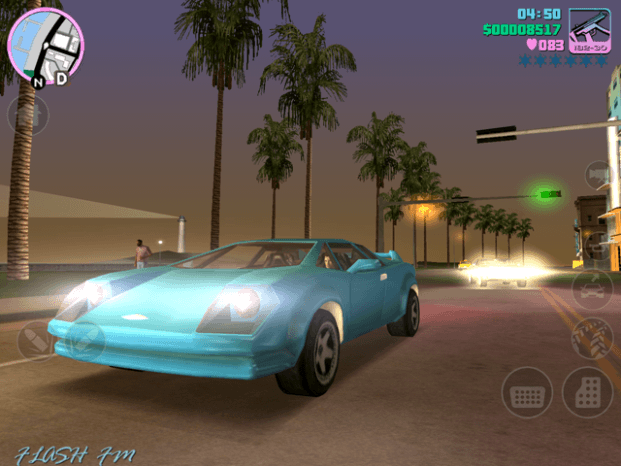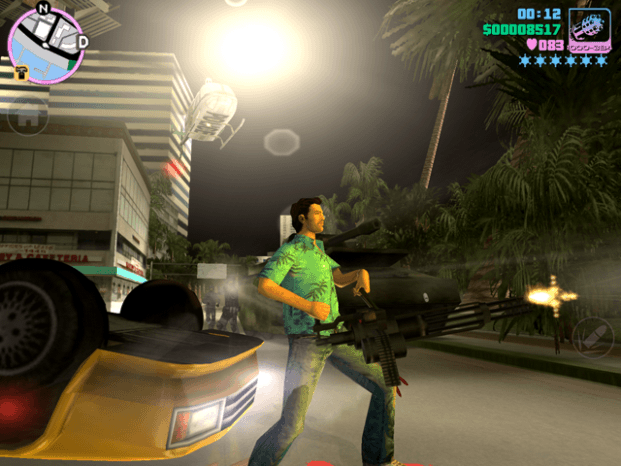 What do you think? Are you excited to play Vice City on your Android smartphones and tablets?
Before the game releases, might I suggest picking up a MOGA controller to improve your control scheme experience?
In celebration of this fantastic news, I've also included the trailer for Vice City. Enjoy folks (WARNING: graphic content included)!