You'll never guess who makes the big money from Android - and no, it isn't Google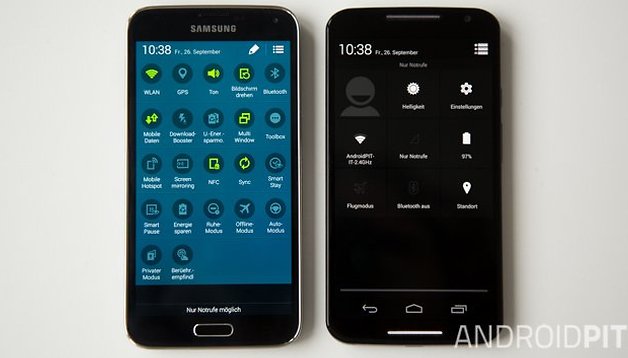 Who do you think is the big winner from Android's soaraway success? It isn't Google, even though Google makes the OS - and it isn't Samsung either. It's a company that isn't involved in making Android, or planning to make any Android devices.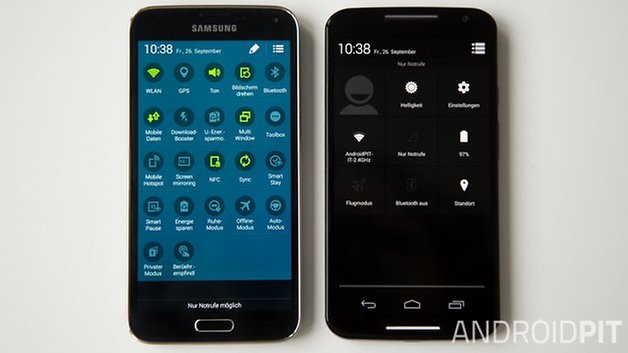 Do you know who it is yet? If you checked the photo caption you'll already know the answer: it's Microsoft.
One of the great ironies of today's tech industry is that Microsoft is making more money from Android than Google is. Samsung alone pays it roughly $1 billion a year, and other Android firms are helping fill its coffers too.
If that wasn't ironic enough, Microsoft is making more money from Android than it's making from its own operating system, Windows Phone.
The reason? Patents. Microsoft claims that Android infringes a whole bunch of its software patents, and that Android firms need to pay it royalties or face frighteningly expensive legal action. So far everybody bar Motorola has decided to pay up, even though Microsoft hadn't actually detailed which specific bits of Android it apparently owns.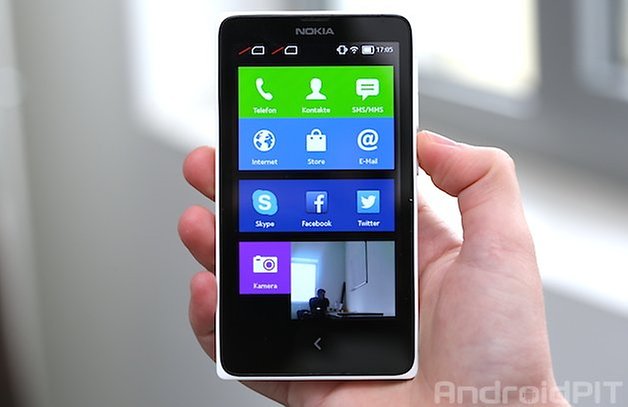 Changing times
Things are changing. Motorola has challenged Microsoft in court and won on 16 out of 17 patents, and the Chinese government has helpfully fuelled the fire by publishing details of 310 patents that Microsoft uses in its Android licensing agreements so that everybody can see exactly what Microsoft says it owns. The consensus appears to be that Microsoft is pushing it, and that many of the claims wouldn't be upheld if somebody took Microsoft to court over them.
That somebody could well be Samsung. Samsung stopped paying when Microsoft acquired Nokia, saying it broke their agreement due to Nokia's (soon to be shelved) Android phones, and it's currently in negotiations over the bill and interest for late payment. If things don't go Samsung's way it might decide to take on Microsoft's patents in court - and it's certainly big enough and rich enough to do so. Microsoft may be winning big from Android just now, but its winning streak might not last much longer.
What do you think? Is Microsoft getting money for nothing here?