Hacked version of Google Voice works like any SMS service now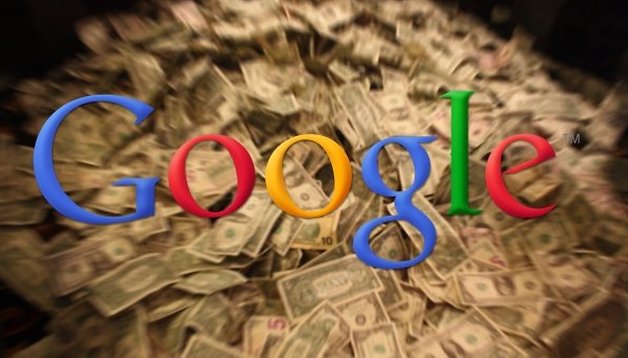 One of the most coveted Google services out here in Canada is Google Voice. This service is also one of the services that I believe is integral to the future of mobile communication in the future, but for those in the United States who have the privilege of using it, the service is still far from perfect. One of the features that really irritates many users is the inability to use Google Voice to work with other apps, even on the Android playground.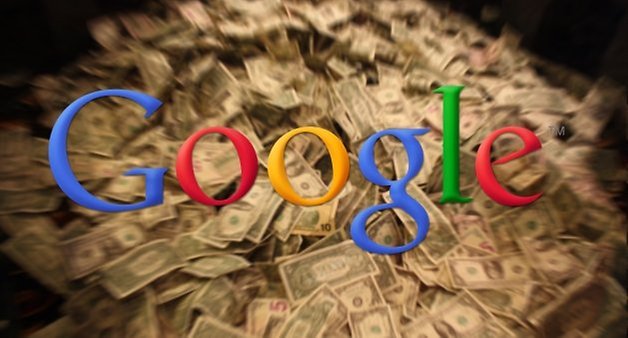 Koushik Dutta, the man responsible for the ClockworkMod apps, has recently added a Google Voice plus feature to one of the latest builds of CyanogenMod. This Google Voice plus allows users to who run the bleeding edge ROM to use their Google voice numbers through standard SMS apps that are already on the Android phone.
This means that users of Google Voice can use whatever SMS app they want, to text from their Google Voice number which is infinitely more useful since your Google Voice number is usually the one phone number you like to be contacted on. Apps that are quite popular, that are being used in this way include Handcent and Go SMS Pro.
Perhaps the Google Voice Plus will in find its home as a free standing app that users will be able to download and install on to their phones.
Have you tried Google Voice Plus on the Cyanogenmod builds yet? Please let us know what your opinion is by leaving us a comment below.