How would you like a half-priced HTC One M8 made of plastic?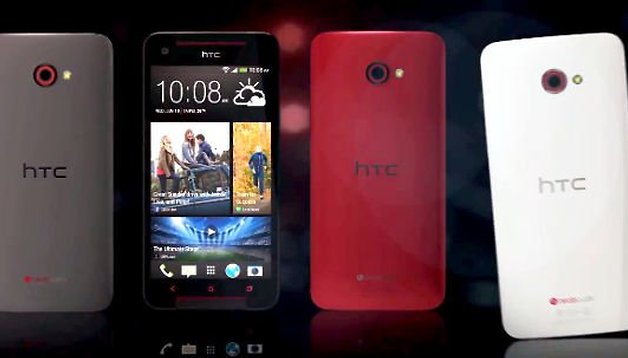 After HTC went on about the premium feeling metal chassis on the HTC One M8, even going to the extent of providing training manuals pitching the M8 against Samsung 's Galaxy S5, it looks like HTC may release a plastic chassis version of the One M8. While this may seem destructive to some, the cheaper material will reportedly make the plastic M8 half the price of the metallic version. It looks like it will be a device for the Asian market only and should be released next month.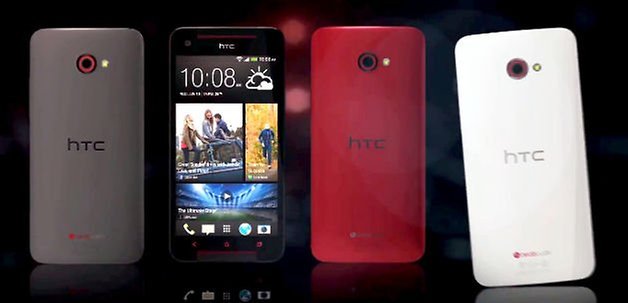 Putting flagship specs in a plastic version is nothing new for HTC, who have produced Butterfly devices for the Asian market previously. As a move in itself, offering the same specs in a cheaper build material that allows for a drastic price reduction is a nice move, but it's a little watered down considering HTC's chest beating about the cheap plastic of Samsung's flagship if they then release their own plastic smartphone. Still, a half-priced One M8 could provide some serious competition for the Galaxy S5, even more so than the aluminum version if a buyer prefers the weight and impact absorption of plastic housing.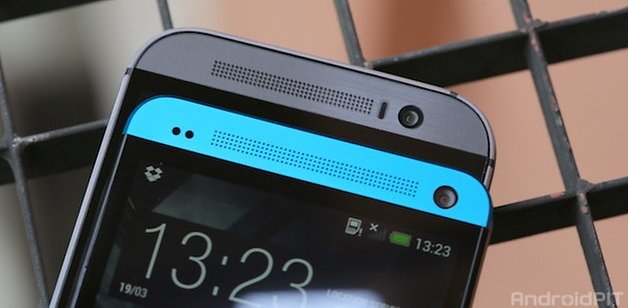 The pricing of the plastic One M8 in China, allowing for currency conversion, is around 485 USD (3000 yuan), whereas the metal-bodied One M8 comes in at the equivalent of 855 USD (5299 yuan). The report comes from TMTPost and is as always, to be taken with a grain of salt, especially when you consider the comment that there will be no distinction between the metal and plastic versions of the One M8, despite a recent benchmark that appeared suggesting that HTC's next Butterfly device would forgo the UltraPixel camera found on the One M8 for a regular 13 MP shooter instead. We don't have long to wait to find out at least.
Would you jump at the chance of a plastic, more affordable One M8? What do you think about offering a metal and plastic version of a device with the same internals?