This gadget could finally make smartphone cases redundant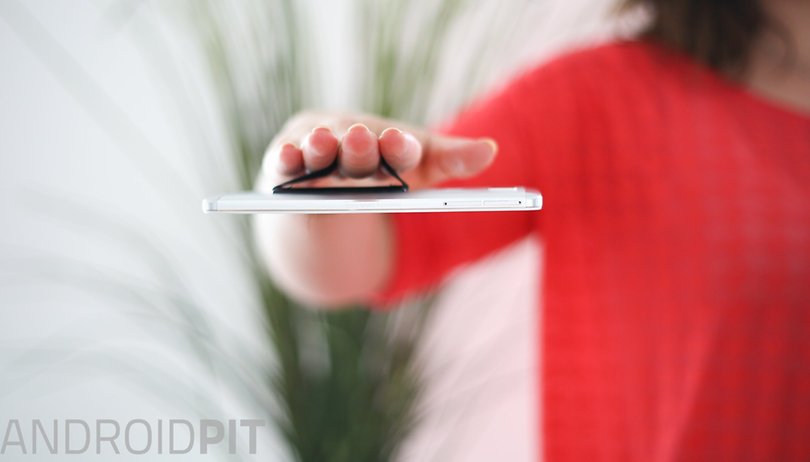 We love attractive smartphones. And because we do, we generally avoid covering them with cases. However, now we've found a clever little gadget that could be the solution to this dilemma - security without a case. Check out Handysling.
It's a problem as old as the smartphone itself. Here's the scenario: you pay a lot for a phone, at least in part because you love the way it looks. but instantly obscure those good looks by sticking it in a protective case.
The nice design is gone, it's heavier and chunkier than before and the excitement of having a new toy quickly wears off because it looks like every other case-clad phone you've ever owned.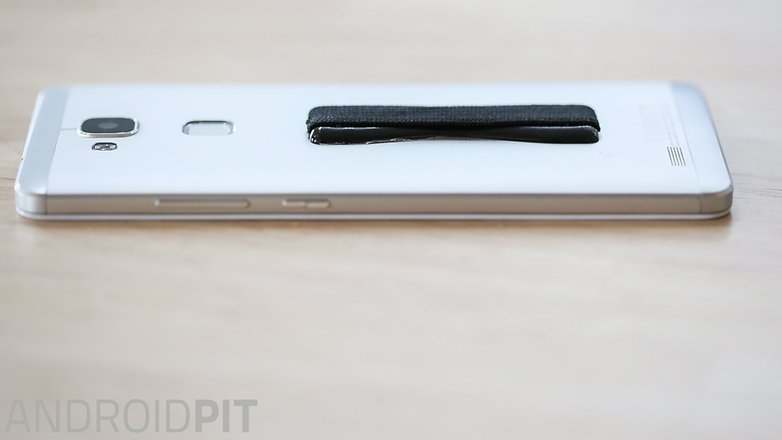 We've all found ourselves in this predicament. Should we protect our new phone or risk dropping it? Do we prefer design or safety? Thankfully, a new trend has emerged that unites the twin goals of protection and appearance.
Smartphone lovers in China and the UAE have resorted to attaching hooks or loops to the back of their smartphones. This way the smartphone lies firmly in your hand and is virtually impossible to drop, but without messing up its elegant design.
We recently stumbled across one of these little sling inventions - it's called Handysling. This gadget consists of a base made of plastic that you stick on the back of your smartphone and, as the name suggests, forms a loose loop in which your fingers fit.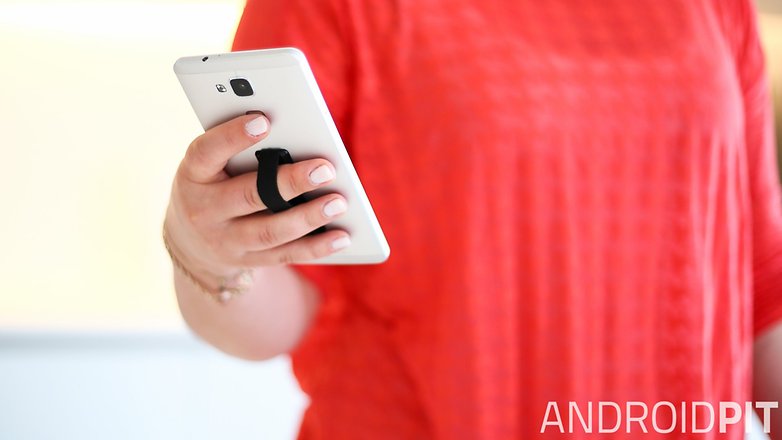 Some of us are skeptical, others extremely hopeful. Yet we can't quite decide if this is brilliant or unnecessary. But we're all interested to find out. So we're going to test the Handysling for a week and tell you about our experiences.
If you want to try it yourself, you can pick up a Handysling on the company's website. It usually retails for 7.99 Euros but we've got a special discount for AndroidPIT readers whereby you pay just 4.99 Euros. To take advantage of the offer, simply enter the coupon code AndroidPIT on the checkout page before 15 July.
We'll be sure to let you know how our test goes, but if you pick one up in the meantime drop us a line in the comments below.
What do you think about Handysling? How do you protect your phone?