Hangouts MMS bug patched with new update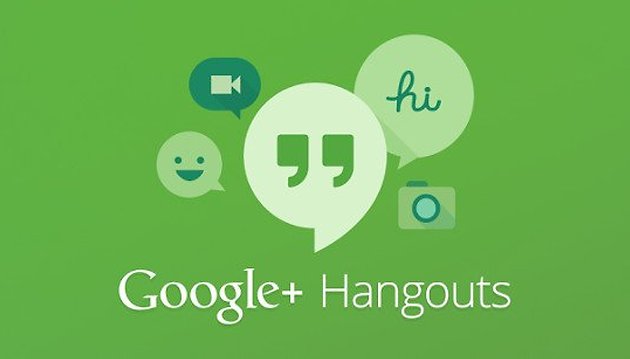 Many of you made the switch to Hangouts as the default SMS app in Android 4.4 KitKat, and some others may have at least given it a look now that Google is pushing it as the default messaging app for Android. But the new Hangouts wasn't without problems, most notably a MMS bug that caused problems when trying to send or receive picture messages. A new update has patched those bugs.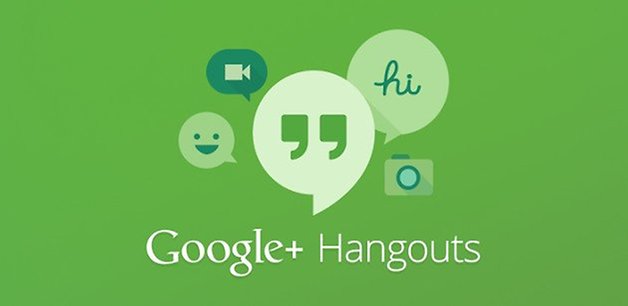 The new update, version 2.0.2, is a pretty minor incremental change, with no major additions to speak of, but a few improvements nevertheless. You can now switch off MMS as the default style for group messages, so you can instead send an SMS to a group with an individual chat created for each person, rather than the clustered group you get with the MMS option.
Unfortunately you still can't choose what kind of message you want to send to a person from within a conversation: if you've been SMSing them, you're stuck with that reply option unless you start a new IM conversation. Many users would appreciate the ability to combine SMS and IM messages from the one contact into one conversation, and select the kind of message with which you would like to respond.
Are you using Hangouts? What other changes would you like to see?