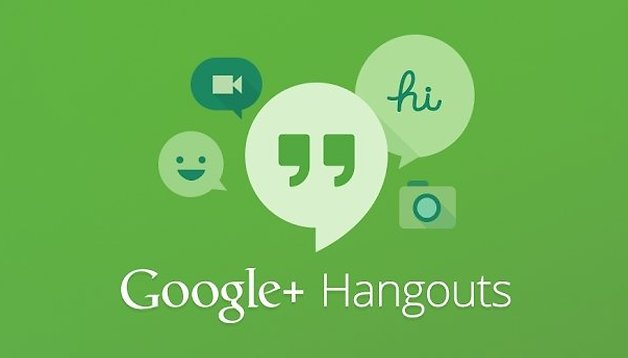 Hangouts update merges SMS and chats, new contacts section & more!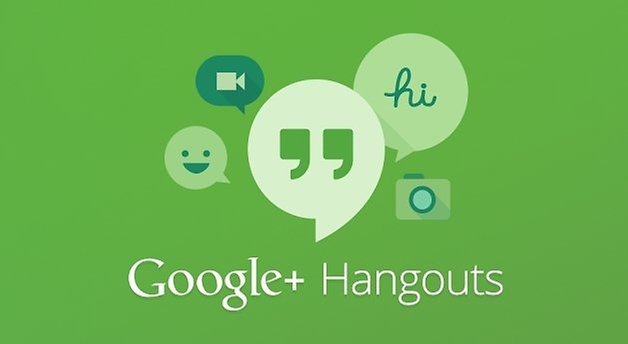 The update will be spread internationally to users in stages, while the main change that you will notice is that SMS and chat conversations are now merged. With each message to/from the same recipient, you will be able to choose the service you would like to use and be able to switch back and forth with the ease of a switch. Apparently there will also be the option to unmerge them as well. You will be able to tell the difference between an SMS and a Hangouts chat within the conversation.
What's more, the contacts section will also get a needed makeover: it will be simplified and separated into two categories of contacts: Hangouts contacts and Phone contacts, which I think will be a lot more intuitive than the way it has been.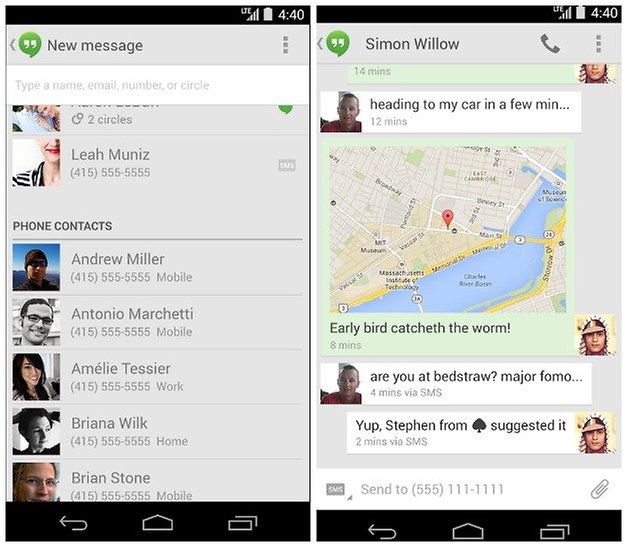 There will also be a new widget for your home screen to show you your most recent conversations, also a welcome addition instead of having to open the app every time. Finally, as with most updates, Google has improved the app's general performance. Features such as video call quality have been improved and SMS as well as MMS should now be more reliable.
If you can't wait to get the update, they were able to mirror the APK over at the XDA developers forum. Please download at your own caution. Otherwise, just wait a few days and you should see the update on your smartphone!