Facebook celebrates 10th birthday, gives you a video present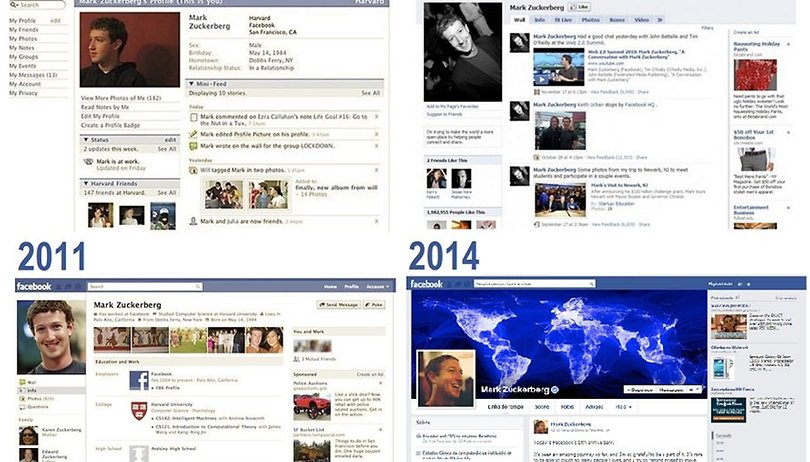 As of today, the social media giant Facebook looks forward to dipping into the double digits as it celebrates its 10th birthday. And on their birthday, the company has released a video summary for its users that highlight 15 or so of the most-liked photos, statues, and life events. While it's a bit cheesy to see videos and posts from years ago (Hint: I joined back in 2005), it definitely is a good reminder to see how integrated the service has become over the past ten years.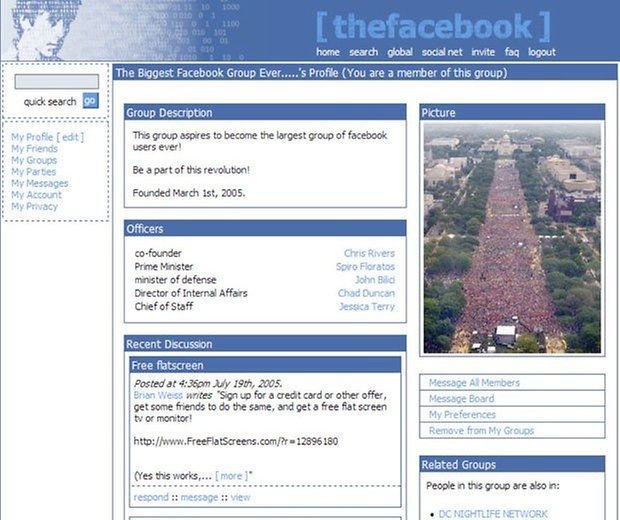 Initially created to connect Harvard students, the site grew exponentially and was offered in a limited release to other universities. As the popularity spread like wildfire, it was then released to the general public and the rest if history. Today, Facebook has over 1.19 billion users worldwide and is the largest social network on the planet. It serves as a way to keep in touch with friends and family, organize functions, coordinate groups, and recently, used to coordinate protests and political events around the world.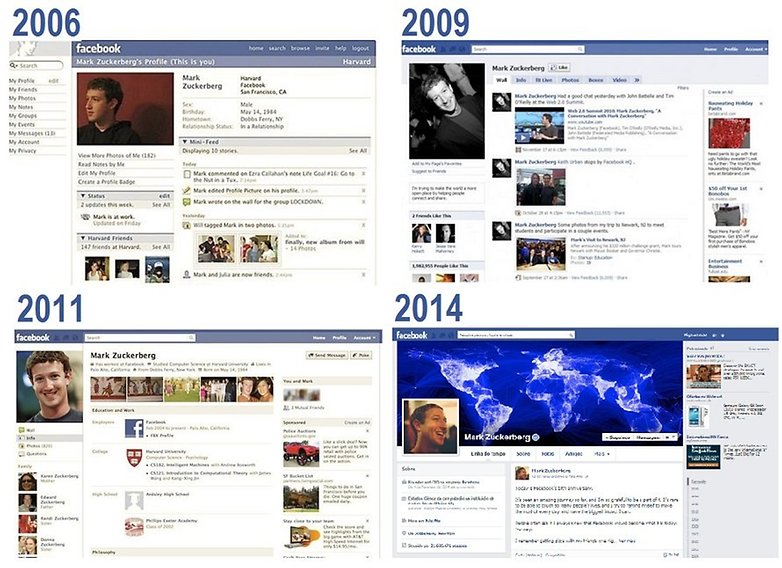 To celebrate 10 years of existence, Facebook has put together personalized video compilations that you show an overview of your best posts, photos, and statuses over the years. Check out the video below for an example of what it would look like and then pop on over to Facebook.com/lookback yourself to see your own.