Happy BDay Google Play Store: you're growing up so fast! For a one-year-old, Google Play Store has taken more than its first steps - it's completed leaps and bounds. Normal one-year-olds can't even sit up on their own. Well, Google Play Store is almost leading the pack. To celebrate, it's offering one week of discounts and deals on games, movies, books and more! I, for one, am not going to miss this chance to save a buck and get more cool apps to pimp out my smartphone. Let's take a retrospective walk down Google Play Store memory lane.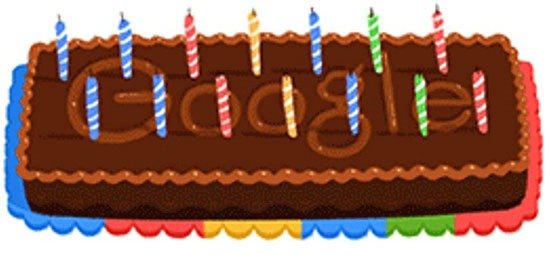 On March 6 20120, the Google Play Store, formerly known as the Android Market, was born (aka re-branded) and with it, it's very own Facebook Profile. This is the video that would signal the start to a billion dollar worth enterprise. It got the gears turning, just like it shows in the video, which created a chain-reaction resulting in a world-wide frenzy of adverts, apps, media and followers. Did the creators of Google Play realise that their baby would turn into a bona fide cash cow?
Back in May 2012, there were only 51 likes and 24 people talking about Play on Facebook. Exciting new apps had launched out, winning a place in the hearts of smartphone users, like Angry Birds, Temple Run and WhatsApp. This was only the beginning.
Milestones = Deals for users
Fast forward one month to June 2012 and Google Play has already reached a milestone of 20 billion app installations. This was one of the first times that Google used the breakthrough to offer deals and discounts. But they still weren't the leaders of the pack - Apple had just hit its 30 billionth downloaded app.
September saw the store reach 25 billion downloads. Popularity had only kept growing and with it, more deals and discounts. I think it's safe to say that this is a Google trend and any big event, milestone etc. will usually mean discounts galore! Its birthday week is also a good opportunity for the company to promote Google +, since you'll have to be a member to get the 15 US dollar gift card.
With an uphill climb for Google, shares up 20% and a downhill slide for Apple (down 19%), and all this only in the last three months, I'm sure that the Play Store is really celebrating its first birthday.
Will you be singing 'Happy Birthday' while taking advantage of all the discounts this week? What do you think that the future holds for Google Play?
(images: droid smarts,the verge; video:youtube)