Happy Birthday SMS, Welcome to the L33T 2-0 Break out the candles and get out the cake because the SMS turns 20 today! That's right, it's been twenty years since the very first SMS was sent in Newbury, Berkshire.
December 3rd, 1992 was the date, and the lovely greeting of "Merry Christmas" became the first SMS. Neil Papworth, a programmer in the UK worked as a test engineer for the Sema group. He sent the first SMS ever from a PC to a phone belonging to one Richard Jarvis, a Vodafone employee.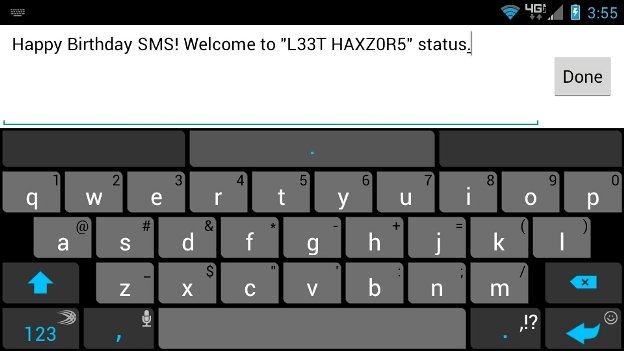 Papworth told the Guardian: "Since mobile phones didn't yet have keyboards, I typed the message out on a PC. It read 'Merry Christmas' and I sent it to Richard Jarvis of Vodafone, who was enjoying his office Christmas party at the time."
Vodafone wanted a much simpler way to communicate internally, and thus the SMS was born.
According to Papworth, they initially felt that SMS was a "clever way for a company's staff to send simple messages to one another."
Today, nearly 8 trillion messages are sent annually. Adults ages 18-25 send around 133 messages a week each. I know I send more than that on a daily basis, but I'm just outside that range as I turned 26 last month. It's hard to believe SMS came into fruition just six years after I was born.
It actually took seven years after the creation of the first SMS for the service to be widely adopted. 1999 is the year when SMS first started taking off.
Not surprisingly, it is still the most popular way to communicate today beating out email and social networking message services. Polls show that 92% of smartphone users still prefer to text over other messaging services. The only thing that looks to be any kind of threat to SMS is the relatively new video messaging service, but even so it's no real substitute for SMS.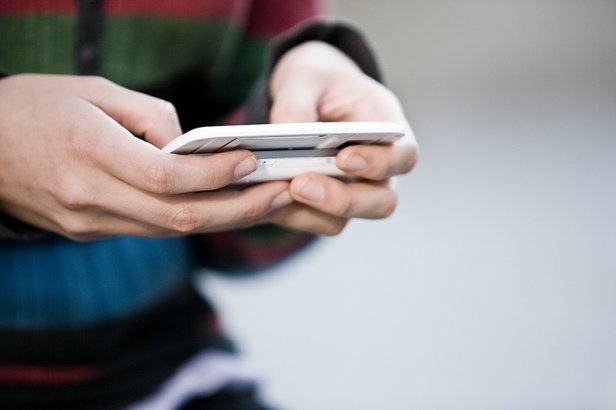 Now, SMS is used for virtually everything. You can place business orders through SMS, order food through SMS, join email clubs and newsletters through SMS, get directions and related info through SMS, and even vote for your favorite American Idol contestant through SMS.
It certainly is a wonder how something as simple as sending a text message, could be so influential in modern society. Most of us would be nowhere without SMS.
Personally, I hate talking on the phone because it's just so much more convenient to send a text. Then again, I'm an inexperienced whipper-snapper, so I'm sure there are plenty of you out there who disagree.
Nevertheless, later this evening when you're texting your significant other, or telling a friend how you "PWN3D DAT NEWB," take a moment to wish the SMS service a conventional Happy Birthday. After all, 8 trillion messages a year is nothing to snicker at.