Happy Halloween from AndroidPIT and our crew of editors! Hopefully All Hallows Eve will be full of creepiness, spookiness and maybe just a good bone-chilling Android app! To celebrate today, here's a flashback to last year's Zombie Movie, starring Android who awakes after falling asleep playing Dead Trigger 2 to find the editorial room has changed, and not in a good way!
I want to know what the hype is around NVIDIA Shield TV games.
What do you think?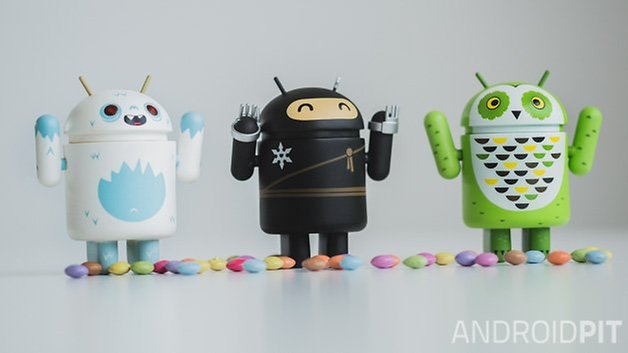 Other cool ways to celebrate today the Android way, would be to Halloweenify your Google + photos, which you can do with the Auto Awesome feature in the Photos app. Slide the left menu out and choose Auto Awesome. Tap on the + icon in the top icon and choose ''Spooky effect''. Or you could just play a creepy game like Slender, Alien: Isolation, or Dead Space.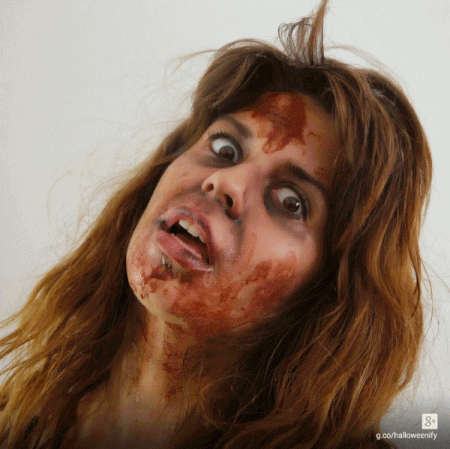 Happy Halloween!