Happy New Year from us all at AndroidPIT!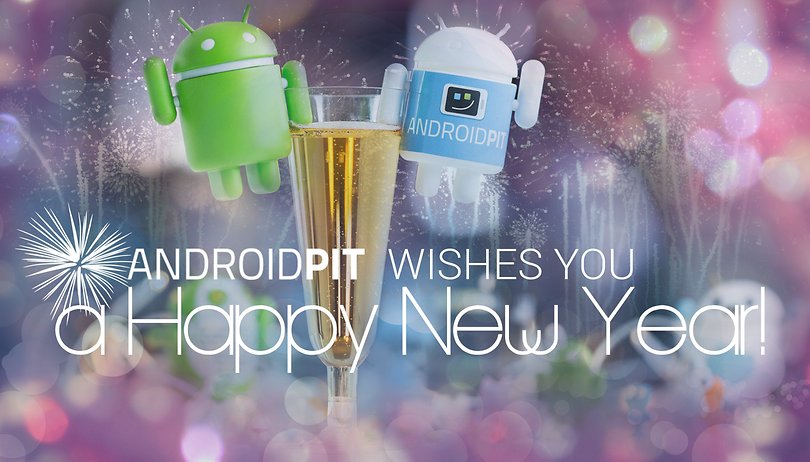 As we come to the end of a fun and successful year on AndroidPIT and look forwards to 2015 I wanted to write a little about our plans for next year and to say thank you for being a part of the AndroidPIT community. We love writing about Android and we're honored that you've chosen us to help you get your fix of Android news, reviews, tips and tricks.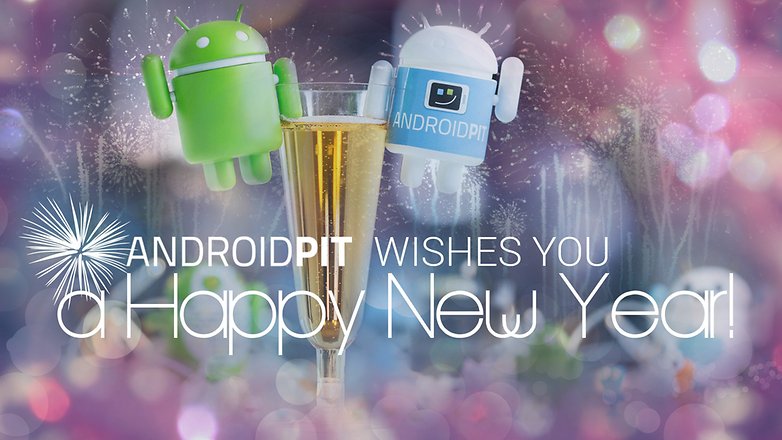 First, a quick introduction. I joined AndroidPIT in July 2014 as Global Head of Content. I work with our team of talented editors who publish local versions of the AndroidPIT website and YouTube channels in English, German, Portuguese, Spanish, French and Italian, and it's my job to ensure that we work together to produce the sort of content that you want to read.
Our mission is to help you discover and research the best Android hardware for your needs and then get the most out of it. It seems that our mix of news, reviews, tips, and app recommendations is popular as more and more of you are reading our site, watching our videos on YouTube, commenting in our forums and on Facebook, Twitter and Google+. Thank you!
Over the last few months we've been listening to your feedback and thinking about how we can make AndroidPIT more useful and you'll see some of those changes take place throughout 2015.
For starters, we'll be launching new tools to help you find the best apps. There's an overwhelming number of apps out there and everyone's needs are different, so we're determined to help you cut through the clutter.
We want to make it easier for you to find the best hardware, too. When it comes to choosing a new phone or tablet there are many options to choose from and your requirements are probably quite different to the next person's. So throughout the coming months we'll be refining our articles and our design to make it easier for you to stay up-to-date with the latest rumors and releases and help you whittle down your shortlist to find the perfect device for you.
There's lots more to come and as always, we welcome your input. If you have any suggestions for what you'd like to see, please us know. You can add a comment to this story, send me a private message via my profile page, or tweet me. Until then, Happy New Year from the team. And thanks again for reading AndroidPIT!