Happy New Year - and a look forward to 2016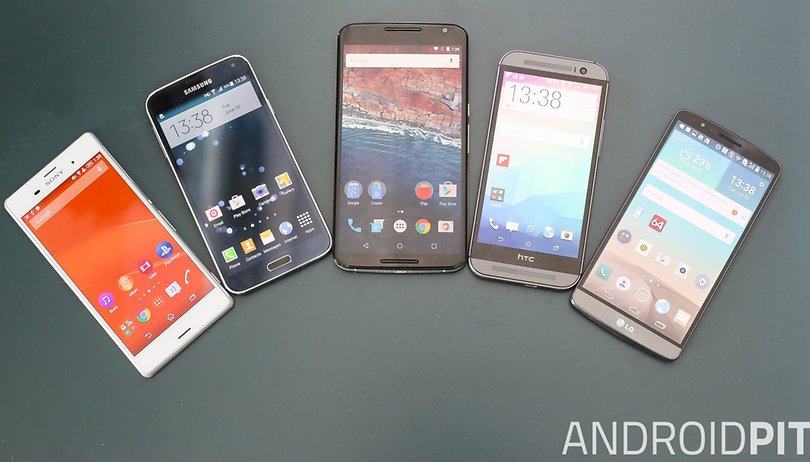 2015 is racing to a close now and so I wanted to take a few moments to thank you for reading and commenting on AndroidPIT and to wish you a very happy and successful 2016. We're all looking forward to 2016 at AndroidPIT as we're planning to improve our articles and our website to make it even easier for you to discover the best devices and apps and the most useful tips.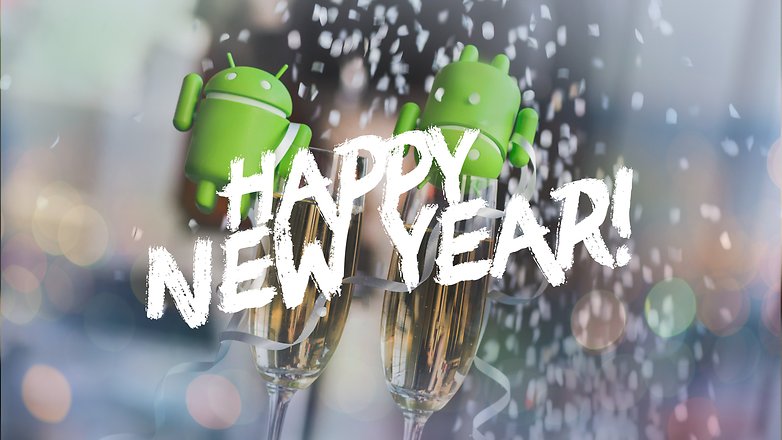 In 2015, as promised, we simplified the design of the website to make it faster to load and easier to use. We also introduced a highlight function so that when update news stories you can easier see what we've added. And we introduced points and levels to reward you for commenting, upvoting comments and for being a regular user. If you're wondering where you rank, you should also check out our leaderboard, which we also built this year.
So what's next? We're going to continue with our mission to help you improve and enjoy your life more with Android, by keeping you up-to-date on the best new hardware and apps and helping you to choose the right stuff for your needs. That means that we'll be hiring more writers so we can fully cover the ever-expanding Android world, and we'll be adding new features to articles to make them more useful and more fun.
As always, we're keen to hear your ideas. What do you want to see more of, or what would you like us to do differently? Please leave your thoughts in the comments below or contact the team via our staff page.
On behalf of everyone at AndroidPIT, I'd like to thank you for being with us in 2015 and we wish you a very happy 2016!