Happy New Year from the crew at AndroidPIT!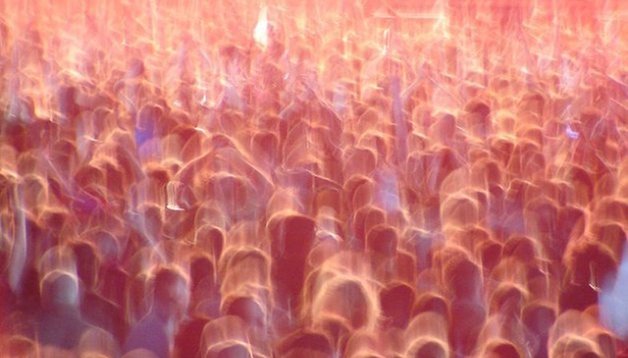 Wow, it's over. 2013 was a crazy year full of great new apps, new devices, tests, comparisons, launches, discoveries, and the occasional hiccup or two – just like any year should be! We've had an absolute blast bringing you all the latest and greatest Android news all year long and we hope you gave 2013 an epic send off. We couldn't have done any of what we do without our beloved readers, so to everyone: all the best for the new year and thanks for reading, watching, sharing, commenting, retweeting, Liking and +1ing AndroidPIT!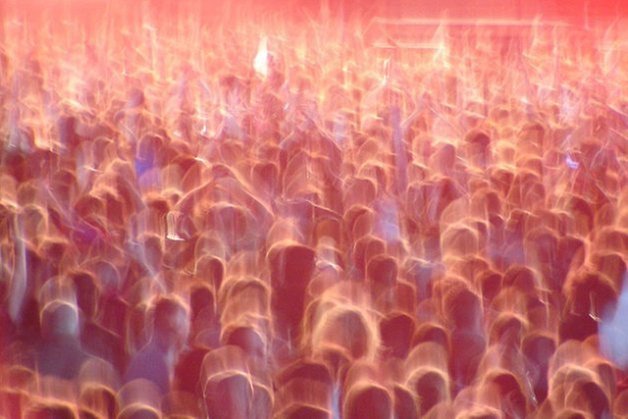 Stay tuned to AndroidPIT.com in 2014 for all of your essential Android news. If you need app recommendations, we've got your covered. If you want hardware tests and info, we're already on it. If you're after the best games on the Android platform, we've tested them. If you've got questions or problems, our forum will sort you out. And if you're in dire need of the latest news and updates in the world of Android, well that's exactly why we're here every day of the year.
On behalf of everyone at AndroidPIT, we wish you a happy and safe New Year and many happy returns in 2014.