Happy Thanksgiving from AndroidPIT! Happy Thanksgiving to all of our friends in the US, and anyone else celebrating the holiday! Be Merry! Eat lots and lots of food. But most of all, just relax before your momentous day of shopping tomorrow!
If you're not celebrating today, well that's OK too, have a lovely day!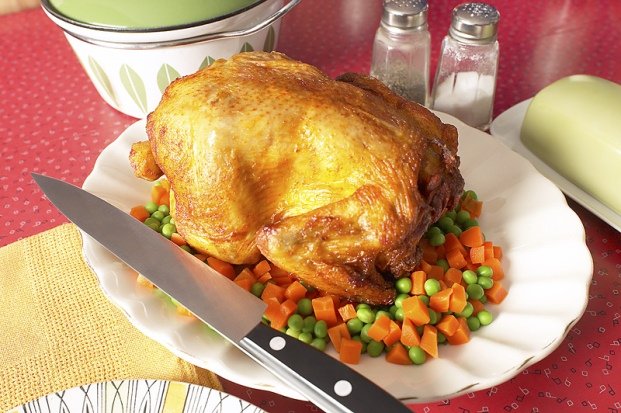 Remember, Google has restocked the Nexus 10 so hurry up and get your order in if you want one! Make sure to take a look at deals on the Ematic FunTab, for your little ones. Don't forget that hot, and brand new Droid DNA that just went on sale over at Verizon Wireless either.
If you're in the market for some fantastic mobile games, Gameloft is having a terrific sale; until November 25th you can get a select few of their titles for only $0.99!
As we all gear up and get ready for the Holiday season, things are going to start getting real hectic. So rest up today, especially after you eat all that turkey (tryptophan is a killer).
At the very least, prepare yourself for the release of GTA Vice City on Android. When that finally drops, lots of us are going to be breaking some [virtual] laws. Holiday carjackings are so much fun (pure sarcasm, all the way)!
I hope everyone has a lovely day, and you're all able to spend some quality time with your family. As my parents always told me, blood is thicker than water if you catch my drift!
Once again, Happy Thanksgiving everyone! I'm going to go eat some ham now (I'm weird I don't like turkey).
Oh, and if you haven't already, check out my review of Dragon Slayer because it's a phenomenal game.