Even Harley-Davidson is going electric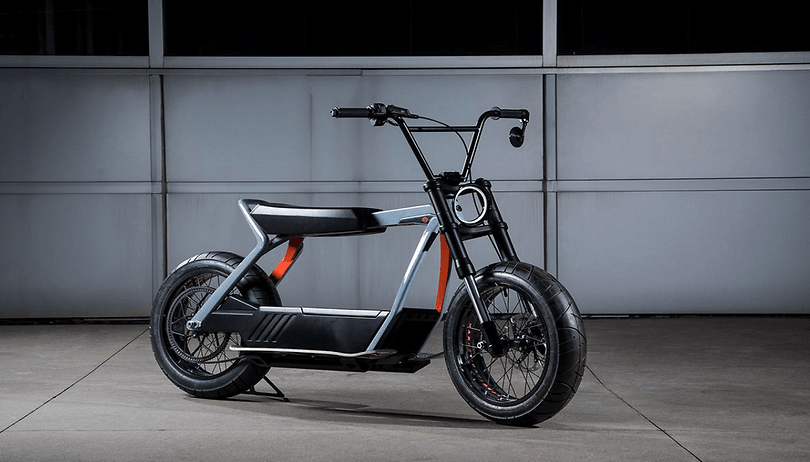 When we talk about Harley Davidson we all think of its classic huge gas-guzzling road hogs. That may be changing, and after the first electric motorcycle, new eco-friendly models are on the way.
Taking advantage of the Aspen X Games, Harley-Davidson has shown us two prototypes that are a bit different from what we are used to. It is a scooter and a motocross model, both electric. At CES in Las Vegas last month, the Milwaukee company introduced us to its first electric motorcycle, the LimeWire. A model with a design that resembles the Harley we all know, but does not run on gasoline. It is expected to arrive from August for a price of almost $30,000.
Jack Mitrani, one of the most famous snowboarders and current presenter of the X Games, has had the honor of trying both prototypes. As we can see in the following video, this motocross motorcycle is a light vehicle that reminds us a bit of a downhill bike. The snowboarder was able to test it in the snow with satisfactory results.
The next prototype is an urban motorcycle, similar to a scooter. At first glance you can see a larger engine than the previous model, and a more common Harley-Davidson design thanks to its high handlebars and high position of the pilot.
Both models are prototypes, so they are unlikely to reach the market. But it is an indication to what the future of Harley-Davidson may be...
What do you think of Harley-Davidson going electric? Is it a good move for the company?