Has the Galaxy S5 fulfilled your expectations?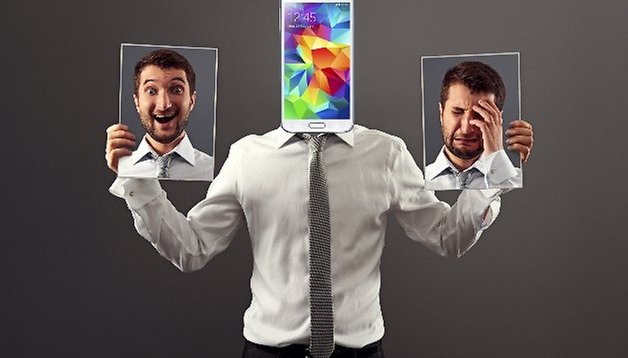 Since the Samsung Galaxy S5 was presented at the Mobile World Congress last month, having been preceded by a lot of hype, the expectant masses were unfortunately hugely let down. We, however, found the Galaxy S5 to actually be quite good if you forget the mishmash of pre-release. But what do you the people who actually bought it think of their new smartphone?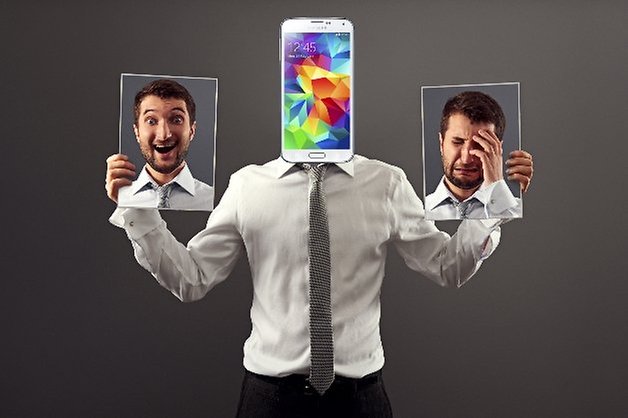 It wasn't really Samsung's fault: rumors and leaks about the S5 before the unpacked event were getting out of hand and people were expecting to be blown off their feet. What we got instead was more plastic, similar and slightly tweaked design and with marginally better tech specs, in addition to a whole maze of software features. But as someone who has actually bought the phone, which has been available since April 11th 2014, what do you think of it? Did it fulfill your expectations?