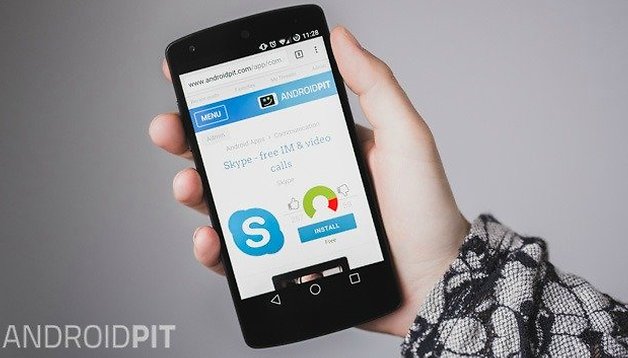 Have a Skype problem? Ask in our Skype App Profile!
It doesn't matter which Android app you are using, sometimes it won't work and getting stuck is one of the most frustrating feelings in the world. But where do you turn? AndroidPIT recently launched its App Profiles for each and every app in the Play Store. This week we are highlighting a very popular, yet often troublesome app, Skype!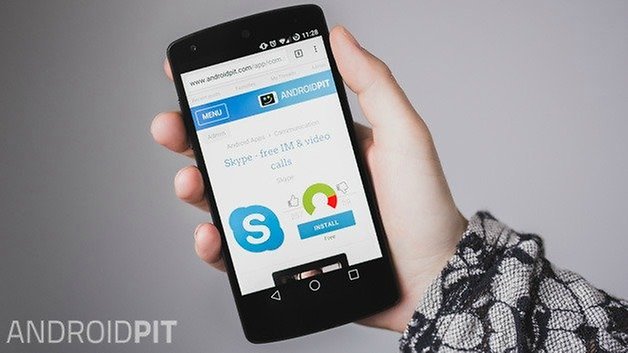 Skype, in my opinion, can often be a real pain in the you know where. It doesn't always work the way you want it to, either your Wi-Fi sucks, your phone is slow, your high-speed 3G internet just ran out, the app is buggy etc. Thanks to our team of App Experts, we will try to answer your questions in our Skype App Proflie page to the best of our abilities and make sure that using Skype or any other app is smooth sailing!
Another cool thing is that if you know the answer, you can answer other people's questions. Anyone, not just our team of App Experts, can be an App Hero! Are you savvy enough?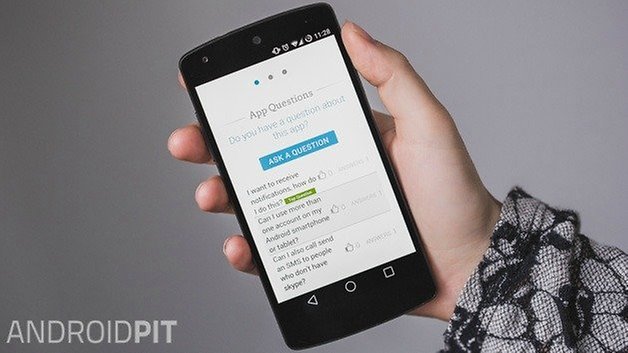 So, what are you waiting for? Ask your question in the Skype App Profile!