Heads Up! Get floating notifications a la Android L on your Android device [updated]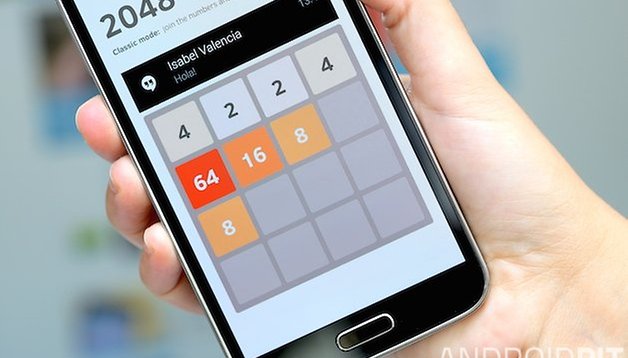 One of the bigger innovations to make its way onto the Android L showcase is the new floating notifications and how they are handled. With these new notifications, you'll get information for your new emails, calls, or texts directly on your screen. With the help of Heads Up!, you can get these new notifications on your device right away without having to root or have Xposed Modules installed on your device. Update: We've added more screenshots, explained how to use the app and included our hands-on impressions.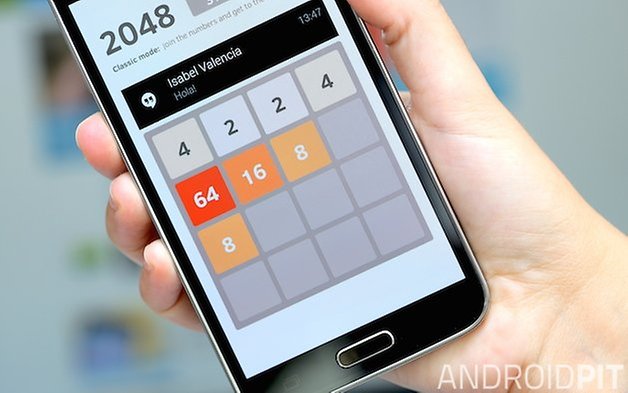 Heads Up! is available on any Android device running Android 4.3 or higher and it uses a whitelist only with applications that you've chosen, so you will only get notifications for these in the Heads Up! style. While they are handy for making sure you know that you've received notifications, they will still pop up on your display even if you're running a full screen app. Heads Up is either available as a free APK from the XDA Developers forum or can be bought for a nominal fee of 99 cents in the Google Play Store by clicking on the link below.
Once you've downloaded and installed the app, you'll head to a menu which offers four options. Our suggestion would be to start by clicking on Whitelist, and add apps for which you would like notifications. After this, activate the app by pressing Play. You'll next need to confirm a message, and then the phone will reboot.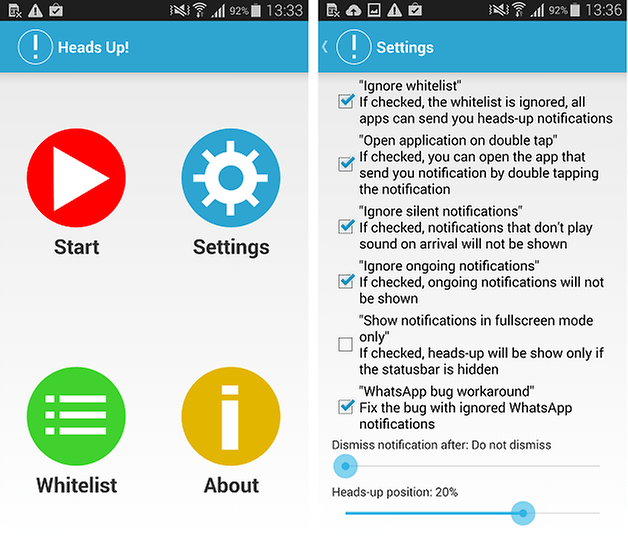 Done! Now you need to see how the app works. To do this, we opened the app once again and asked someone to send us a WhatsApp message. They did, and it worked, it was smooth and reliable. If you want to reject a notification, you simply swipe it to the side, or open it by double tapping.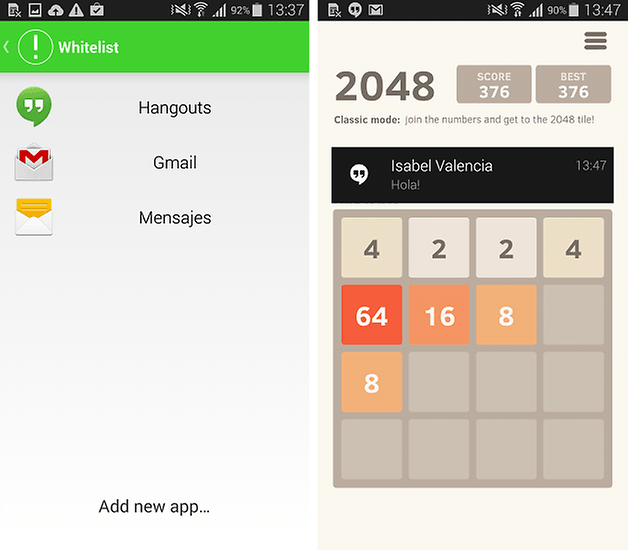 In the video, you can have a closer look at how it will look on your device if you need a preview before purchasing.
Did you give either the XDA developer app or the real app a try? What did you think? Are you pleased that this will be included in the next version of Android (already of course in the Android L developer preview)?