Help me find the best Android keyboard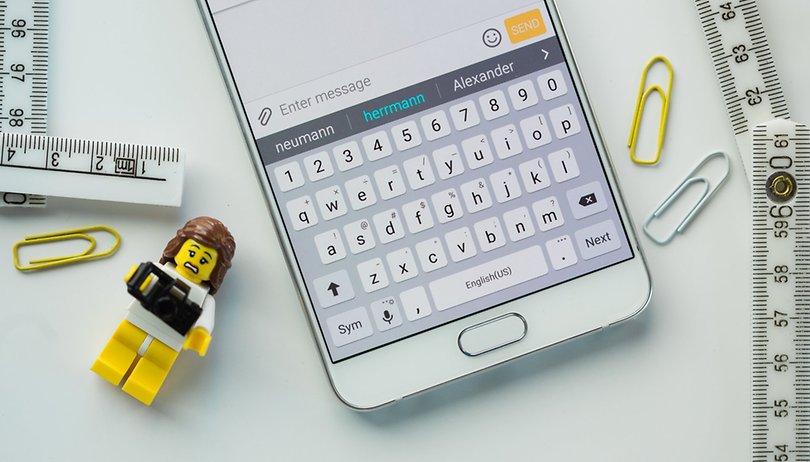 Last week, I included SwiftKey in my most overrated apps list. Some of you agreed that it's far from the best keyboard app, and some of you were surprised by my choice. Currently, I'm using Google Keyboard, but I'm also in the market for recommendations. Help me find a better keyboard! Give me your recommendations, and I will try one out for a week.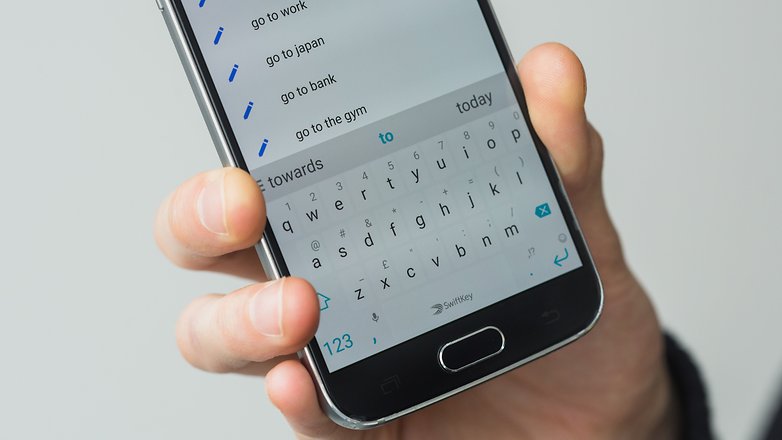 I used SwiftKey for several months before finally uninstalling it. I found the predictive text to be inaccurate and inefficient. Some suggested I disable it, but the thing is, I want the feature, just not the way SwiftKey does it.
Prior to SwiftKey, I was using the Samsung keyboard that came as stock on my Galaxy S6. Now, I'm on Google Keyboard. I am happy with Google's offering, but can't help but feel, having read your comments, that there are better options out there.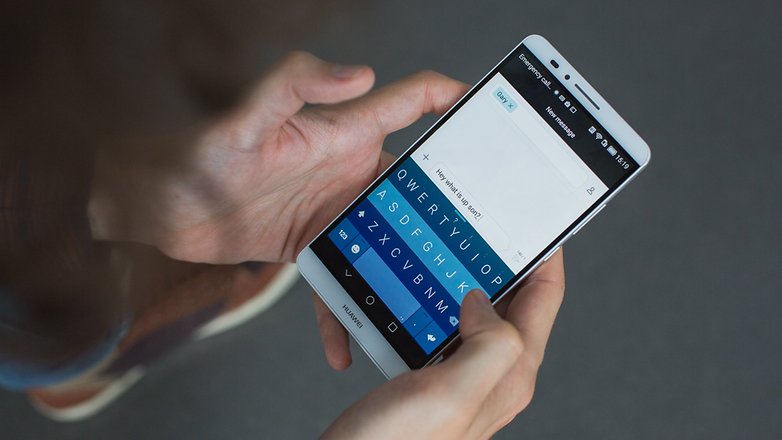 I'm asking for your recommendations on the best alternative to Google Keyboard that isn't SwiftKey. The most popular recommendation, or the most persuasively argued, will win my heart and my time.
I will try out one keyboard app for a week and report back on whether or not I find it preferable to Google Keyboard.
So, please, take to the comments and let me know what Android keyboard you think will win me over.