Finding Android's best keyboard: my week with Fleksy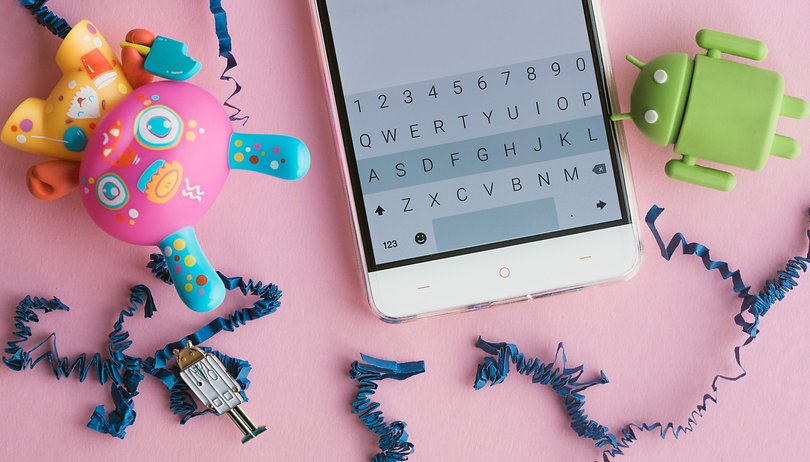 Almost two weeks ago, I asked you to recommend me an Android keyboard that wasn't Google Keyboard (which I love) or SwiftKey (which I hate). The results leaned heavily in Fleksy's favor, so I installed it as my typing companion for a week. Here's how it faired below my thumbs.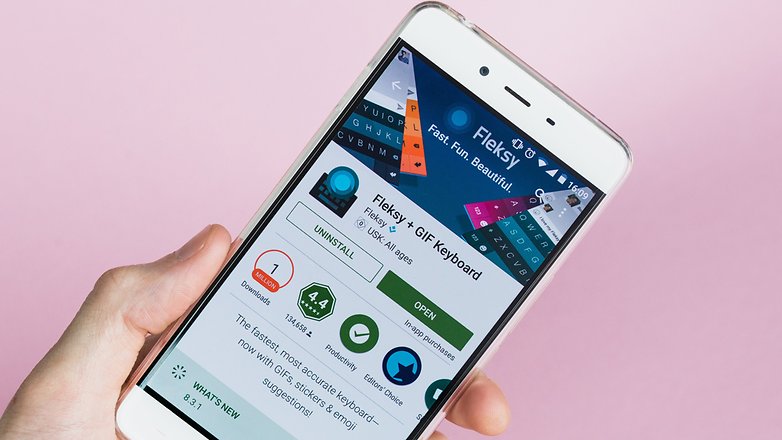 Tallying the votes across the article comments and on Facebook, almost half of you recommended I try Fleksy. Although I know several people who do or have used Fleksy, I had never tried it out, so I was going in blind. I promised to try out the most-recommended keyboard for a week. So whether I loved or loathed it from the start, it had time to warm or cool below my inquisitive opposable digits.
It seemed, from the start, that I had stumbled across Fleksy at an opportune moment. Until the latest update, it had hashtags, stickers and gifs as standard additions to the keyboard. I never use these things, and they would have just cluttered up the interface, so I was quick to get rid of them. All themes are now free, too, so I set it up with a nice material design appearance.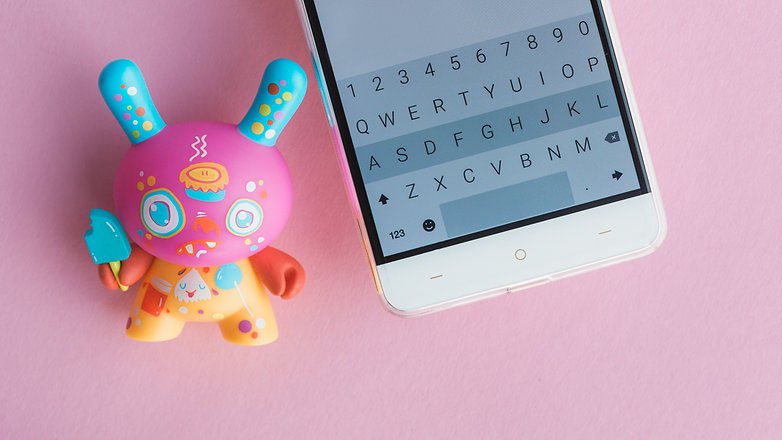 Fleksy is actually quite a pretty keyboard. I shrank it down a size, so it was less intrusive, and I was happy with the way it looked, although I still prefer Google Keyboard's minimalist styling.
After spending, a while with Fleksy, and getting used to some of its features, like the swipe gestures to change between suggestions and delete entire words, it was clear the Fleksy is a really ergonomic keyboard and extremely responsive.
I would say, based on my very subjective experience, that I was typing quicker on Fleksy than any keyboard I've used before. It's possible, but for me not preferable, to go without having a spacebar, and its autocorrect was spot-on most of the time. Using acronyms, there was a bit of stuttering and confusion, but after that initial head-scratching by Fleksy, it began allowing me to use WTF, without turning it into EGGS.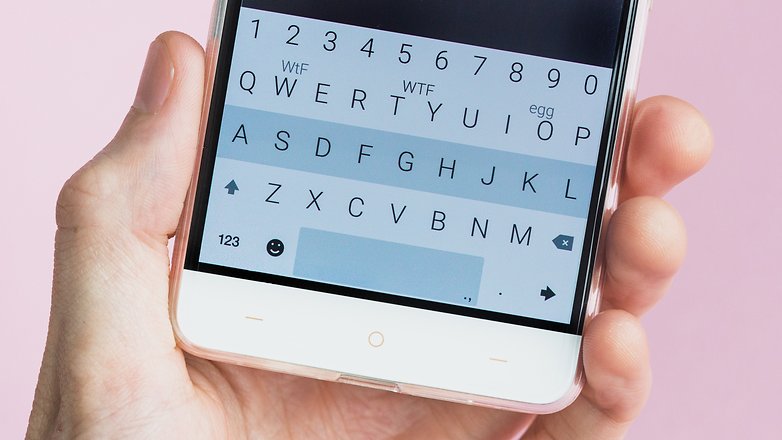 A long press brings up the symbols, which saves a ton of time, and the last word you typed pops up at the top of the keyboard in small type, so you don't have to keep flicking your eyes to the text itself to check that everything's going smoothly up there.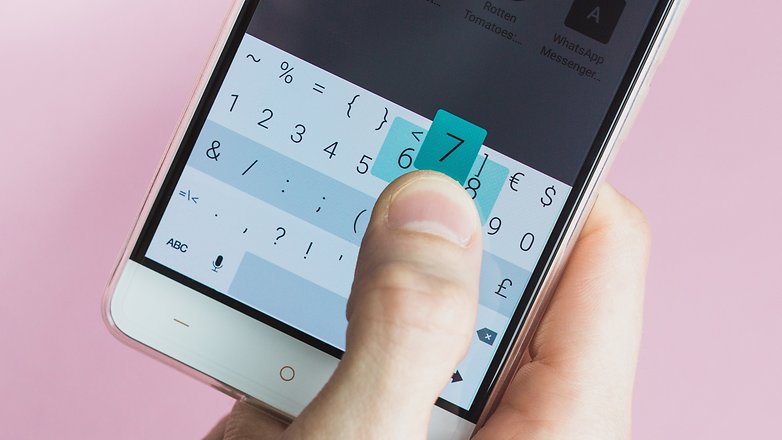 In fact, the only thing I didn't like about Fleksy was that, if I inserted a comma after a word, it wouldn't autocorrect the word. So I had to go back and delete it and type it again to make a correction. Luckily, I found an Autocorrect with punctuation setting in the menu, which sorted this out immediately.
Making this change, and blocking notifications from the app, made Fleksy a steadfast and restrained companion. Although my inner aesthete recoils, it remains my default keyboard. Thanks for the recommendation, AndroidPIT readers!
Do you use Fleksy? What do you like and dislike about it? Let me know in the comments.