Here's the one Android feature you can't live without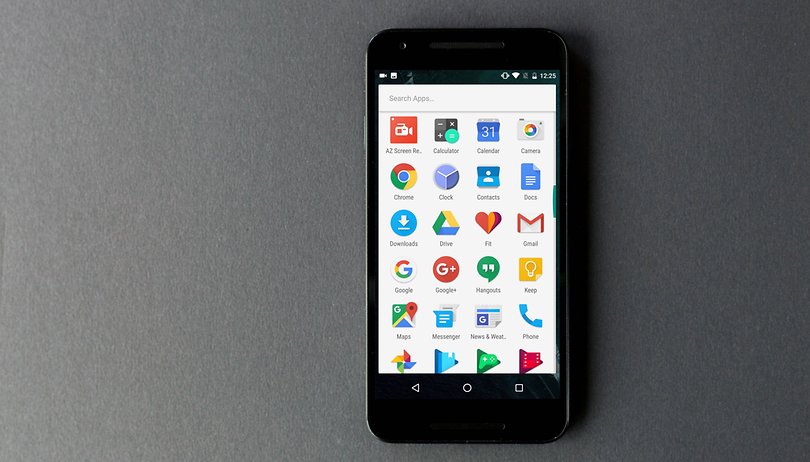 Android has an incredible amount of features that make it a great mobile OS, but there are certain ones that have become essential in my daily routine. In last week's poll, we asked what the one Android feature you can't live without is. Here are the results.
In the comments, many readers mentioned that it's hard to pick just one feature as the one you like or depend on most. After all, we tend to use Android phones for the whole package, not just a single aspect. Nevertheless, the votes rolled in and we now have a clear winner with 30% of the vote.
Alternative launcher support is the must-have Android feature.
When considering the vast differences between Android and iOS, the first point that comes to my mind is the freedom and variety of experiences you can have on Android. With iOS, you're stuck with one interface. With Android, you can have the stock UI, your manufacturer's skin or you can pick an entirely different launcher from the wide selection available.
Customizing your smartphone is only one of the things that makes using an Android special. There are several other features that our readers rely on and enjoy. The fingerprint scanner comes in with the second highest number of votes, at 19%, which is a very practical choice. The third place goes to grouped notifications, with just 6%. If you've used an iPhone lately, you'll know that until iOS 12, the notification center fills up absurdly quickly with individual notifications rather than organizing them by group, which is absurdly disorganized and bad for the user experience.
Tied for fourth place, another 6% of those who voted chose "Other" and let us know what their must-have Android feature is in the comments. The results here included Android Beta Program support, access to the file system, the unlocked bootloader and multiple mentions for the S-Pen and headphone jack.
All the other options in the poll received 5% or less of the vote. These include: mutli-window mode with 5%, third-party keyboard support, always-on display, and developer mode with 4%, the control center, dual SIM support, NFC/Bluetooth file transfer, screen mirroring and the unlock pattern with 3%, picture-in-picture with 2%, plus the iris scanner and night mode/blue light filter with 1%. There were a few with 0%, including the ability to launch the camera app with the press of a button, live wallpapers and icon packs.
Based on the top responses, our readers are choosing Android smartphones for their customizability and the practicality of their features.
Are you surprised by the results? Do you disagree with the top choice of alternative launchers? Let us know in the comments!