Here's what you didn't know about indie developers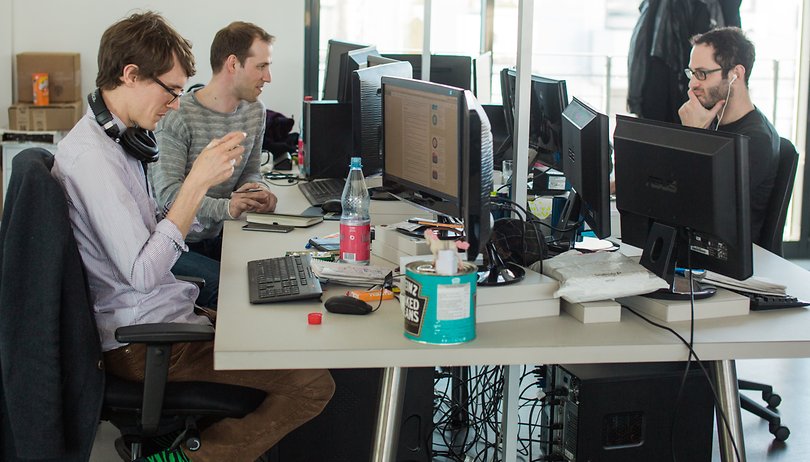 Indie app developers create some of our favorite apps. They are a source of innovation and unique ideas through independence from controlling interests. So how do we get more indie developers into the market and how can you as an Android community member foster indie app development? Read on to find out.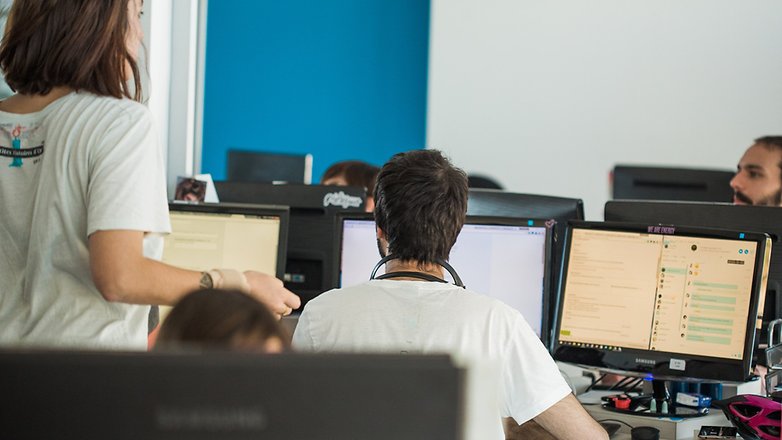 Why indie developers matter
An indie app developer is a person or small group of people who develop apps with a low budget. There are a few characteristics of indie developers: they are independent of controlling interests – such as companies or investors, they depend on digital distribution and crowd-funding and they usually focus on new or niche markets.
Indie app developers' independence allows them to explore innovative app ideas. They are an integral part app development and Android in general. They give us unique ideas in niche markets that bigger developers don't pursue.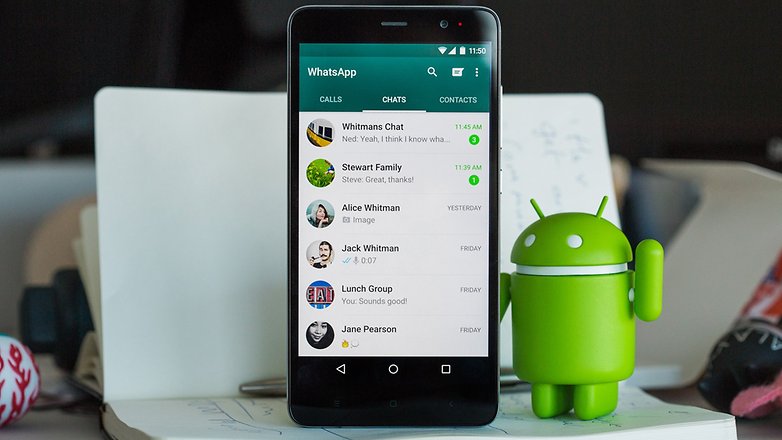 Why we need big developers
Big app developers make some of the most important apps we use. In Google Play there are 15 apps with more than one billion downloads and all of them are either owned or controlled by Google or Facebook.
It's impossible to make big apps like Google Chrome or Google Maps without a big team to constantly update and monitor its progress. A small developer doesn't have access to satellites or street mapping vehicles like Google has.
Big developers usually make quality apps that we are satisfied with. Think of big app developers like Starbucks. When you go to Starbucks you can expect a certain level of quality. Sure, sometimes they make something that nobody likes, but most of the time your experience is satisfactory.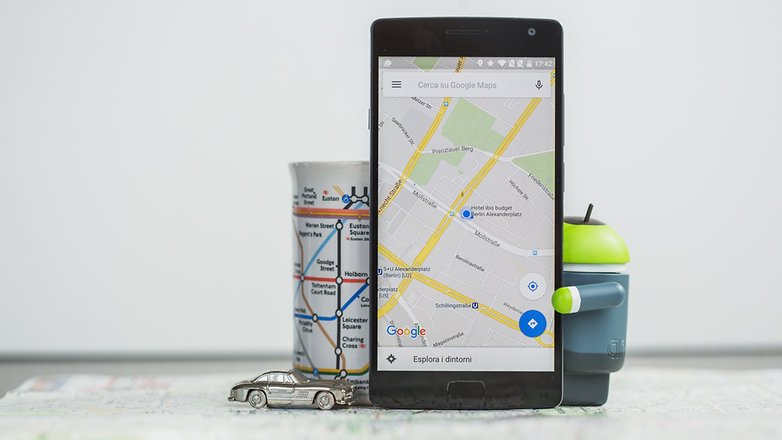 A strong Android means a mix of big and small developers
We need both indie and big developers for a healthy app economy. Yes, there are certain things that only big developers can do. But the limitations of the big developers don't foster the innovation we get from small developers. There are quirky or niche apps that come from indie developers that would be hard to imagine coming from Google or Facebook.
Take the very popular mobile game Color Switch. We interviewed the indie developer of the game back in February. He is color blind and can't code. A big developer has investors and a management structure that is accountable to them. It seems unlikely they would give a color blind developer who can't code the green light on this now popular game. An app like this probably would've never happened without indie development.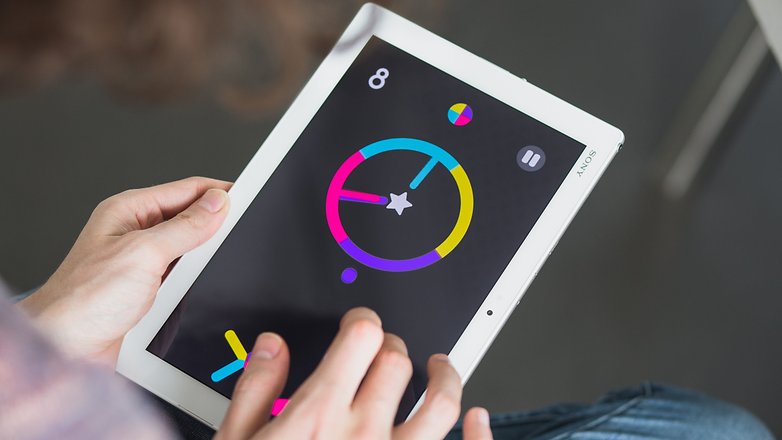 What you can do to support indie developers
We need both big and small developers for a healthy Android app ecosystem. But the big developers are not struggling to survive in the current environment. It's the small developers who have difficulties. Luckily there is a lot that we can do as app consumers to support indie developers.
Next time you need an app, don't go for the one that's most well-known or most downloaded. Instead, pick one that doesn't have many ratings and that you've never heard of. Think of it like going to the small coffee shop across the street from Starbucks. Sure, you know you'll be satisfied at Starbucks but you might find you enjoy the small shop even more. Better yet, you're giving Starbucks some competition, which improves both establishments.
Another thing you could do is jump into the Google Play store right now and download some random apps from small developers. There's even an indie development section of the Google Play store you can browse for some smaller developers called the 'Indie Corner'. Here are some fun free games from there that you could download and try right now.
You could support indie developers through crowd-funding. This is how many of the successful low-budget developers got off the ground. Hop over to the Apps page on Kickstarter and consider investing in one of the apps. By doing this you're supporting a small developer, enriching the Android community and you might even make some money if you make a successful pick.
You could even make your own Android app if you have a good idea. You don't even need to know how to code to make one in the official Android App Studio. Check out our guide to making your own app if you want to get started.
Do you have any indie apps on your Android device? Let us know which ones you have in the comments.