Here's a smartphone that would make a fortune in Vegas!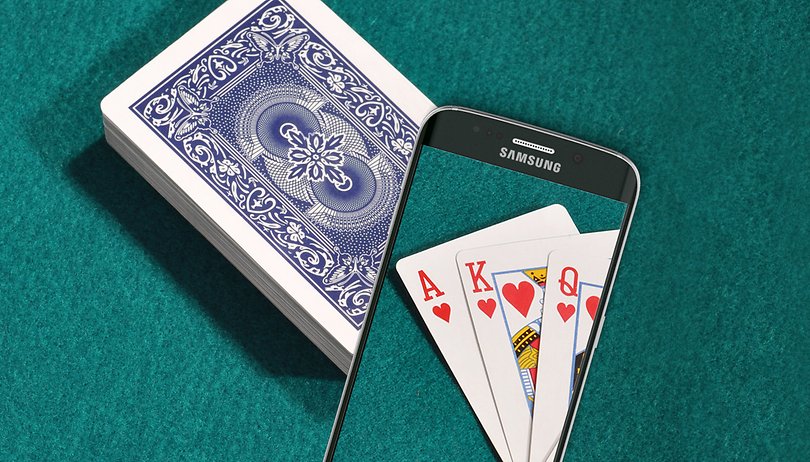 "Unlucky in gambling but lucky in love". Perhaps - but winning a game is good too. This is what some Chinese developers thought, so to ensure the odds were in their favor when playing cards they decided ... to cheat! With some clever card tampering and the use of a smartphone they found a way to guarantee victory. How did they do it? Discover all the details in our article.
Elie Bursztein heads the anti-abuse research team for Google. When he heard about the development of smartphones that enabled people to cheat at cards, probably out of both personal and professional curiosity, he decided to get hold of one to understand how they work. After the original message on this smartphone disappeared, Bursztein had to find another way to prove their existence. He finally managed to find a Chinese manufacturer and paid a whopping $1,500. Paying a stranger this much money to obtain a smartphone to commit fraud, he must have been confident about what he would find...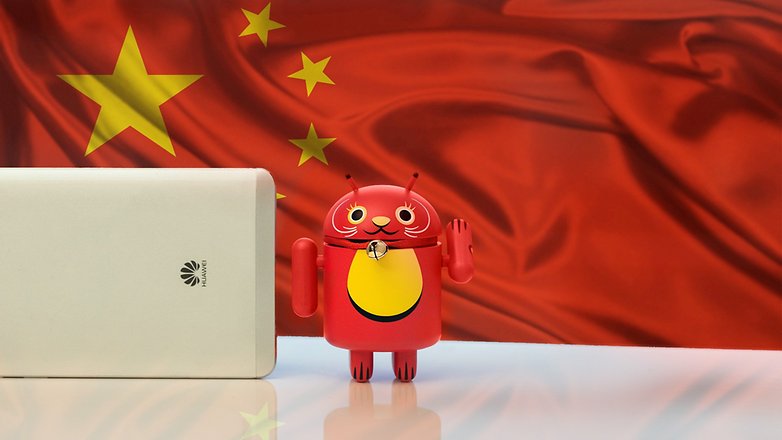 Once the device was in his possession Bursztein started his investigation. It was a Galaxy S3 (or something like it) that was adapted for cheating. With 1 GB of RAM and 8 GB of internal memory, it's not that great. An activation code is needed to use it and the ADB mode is disabled, a little optimization to avoid problems if ever the smartphone was to fall into the wrong hands. For the average user, it's just like any other smartphone.
There's a sealed card game on the smartphone (meaning that its locked) to guarantee its authenticity. Deceit, you might say - and you'd be right. This is when the cheating starts: the cards are marked on their edges. Yes, you read that right, the edges! Each type of mark makes a card unique. The real question is: how do you read these marks? It's at this point that the smartphone comes in.
The device casing is made from plastic but the sides are designed to let infrared signals through. This is the same technology that is used in some remote controls, so it's hardly visible to the naked eye. 3 LEDs emit a light that is projected onto the pile of cards, more specifically on the marked edges of the cards. The camera stores the image of the edge in black and white and then transmits the information to the system software.
The software version of the device has been modified to be able to handle this kind of information. An application integrated into the smartphone analyses the data and notifies the user of the card information using a code made up of numbers and letters. We no sooner look at our smartphone screen and, there you have it, the cheaters know which two cards are next in the deck.
An application integrated into the smartphone analyses the data
While I personally condemn cheating, I quite admire the creativity shown by the cheaters in their tampering with such a device. From a more pragmatic perspective, however, I'm still quite perplexed. On one hand, it's not always easy to use your own set of cards in a game, especially on a higher than amateur level, but who plays poker with their smartphone on the table with the screen lit? This is hard enough to do when playing with family or friends, it's much more difficult in an official competition.
What do you think of this device? Would you pay that much just to win a game of cards?