Hold Tight: A Faster, Cheaper Nexus 7 Tablet is Coming This Summer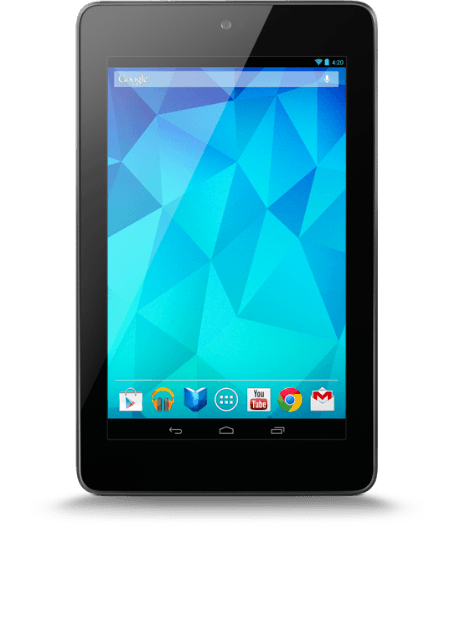 If you're in the market to buy a new tablet, here's our advice: wait. Not only is Apple planning on releasing a new iPad (and likely bumping the iPad Mini to a Retina display), Google is also planning on releasing a cheaper, faster version of the popular Nexus 7 tablet in July.
The specifics related to the processor are currently unknown, but given the fact that Snapdragon 800 chips are arriving this summer, it wouldn't surprise us to see a Snapdragon 600 CPU in this device. In other words, it's going to be fast.
The new Nexus 7 will also feature (naturally) a thinner bezel and higher screen resolution. Because Google is trying to compete with Amazon, it's possible the tablet will be as cheap as $149. If not, Google will likely stick to the $199 price point, in which case, older models should see a steep discount. In either case, you win.
ASUS is hoping to ship 12 million tablets total (including the Nexus 7) in 2013. With a price that low, you might be wondering how Google is making any money off their hardware sales. According to Fubon Securities analyst Arthur Liao, the tablet is part of Google's zero margin strategy: "Ninety-seven percent of Google's revenue comes from advertisement, so it needs to sell more mobile devices in order to reach more consumers," Liao told Reuters.
It's pretty amazing how fast and powerful even bargain basement tablets are becoming. And, if you take a look at this list, it looks like the tablet app ecosystem is finally catching up to the hardware, too.