HOLY CANOLI: Samsung Has Shipped More Than 100 Million Galaxy S Phones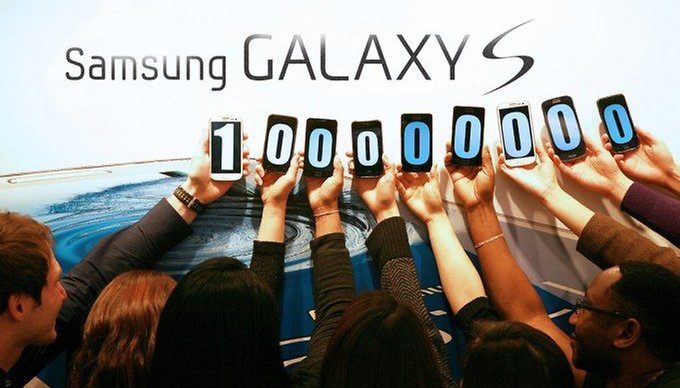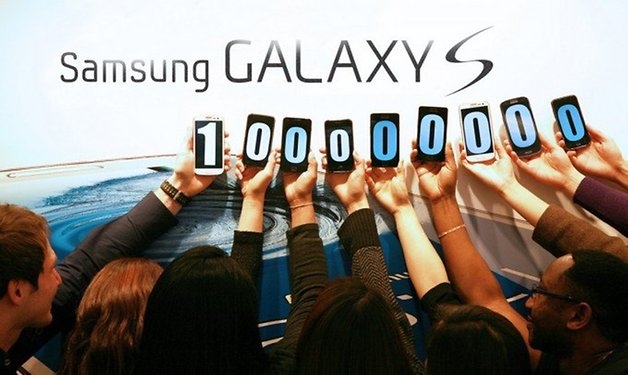 Every time Samsung releases a new number, I'm blown away. Today is no exception, as Sammy has just announced they've sold a total of more than 100 million Galaxy S devices. That breaks down to more than 40 million Galaxy S2s, 40 million Galaxy S3s and at least 20 million more Galaxy S variants.
Samsung broke the news in a Flickr post (seen above), also revealing that the Galaxy S3 is currently selling at a rate of around 190,000 devices per day. Last time we heard from Samsung about the state of Galaxy S3 sales was back in early November, when the company revealed that they had shipped 30 million units.
The Galaxy S devices are arguably the only models that have ever gone head-to-head with the iPhone. The first Galaxy S was announced a mere two-and-a-half years ago in May 2010. Since then, Samsung has seen their profits rise exponentially. The last quarter alone, Samsung brought in $8.3 billion, helped by sales of the Galaxy Note.
Already, there are tons of rumors swirling around the release of the Galaxy S4, which is expected to be announced at Mobile World Congress next month. The Galaxy S4 is expected to have a 4.99-inch Full HD AMOLED display, a 13MP camera and a quad-core 2GHz Samsung Exynos processor.
We'll let you know more about that device soon enough. For now, we're pretty sure Samsung is doing juuuust fine.