The Honor 10: The smartphone that's selling like hot cakes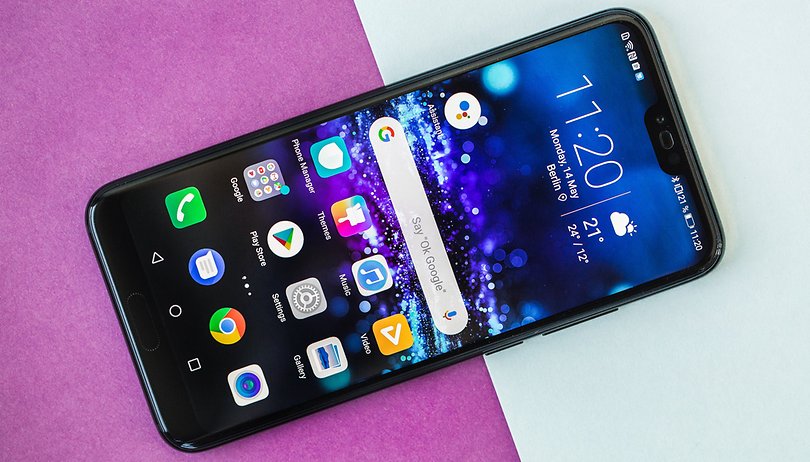 The Honor 10 was presented on May 15th and has quickly made a name for itself thanks to its unrivaled value for money. This is paying off, as the device is selling like hotcakes. Here is what you need to know, and above all, what you need to remember from this development.
The Honor 10 is true to Honor
My colleague Jessica made the announcement: the Honor 10 will be your next smartphone. The hours that followed the presentation of the device have proven her right, as people have been lining up to purchase it. In some countries like Spain and France, the available inventory sold out in a day or less.
Learn more about the Honor 10 in our video:
Honor's president said he was "delighted with the reaction of the brand's fans toward our new flagship model. We listen to them and have designed the Honor 10 with their comments in mind. We knew they would appreciate the exclusive design of this smartphone, which is equipped with an AI chip dedicated to photography, and it's offered at a price unmatched in the market". But what really interested the users?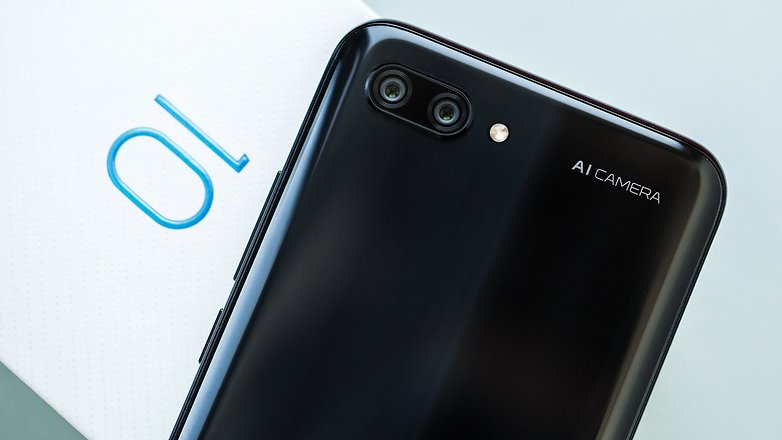 What makes it successful?
Honor president George Zhao, summed it up perfectly. We find the best SoC of Huawei/Honor in a design thought to please everyone thanks to its conventional yet fanciful colors, all for a price around 550 dollars. Sure, the Kirin 970 dates back to the end of 2017, but it keeps it head high in comparison to the Snapdragon 845 that is found on most flagships. The processor is still of a very high quality that will suit a large majority of users.
Let's look at things from another perspective: what other market players offer such a high-end device at such a price? Yes, there's Xiaomi, but it hasn't really been able to make its way into the U.S. and European markets yet. OnePlus? It's a little bit more expensive and despite its popularity, but it carries some baggage with it (yes, all manufacturers have some). Nokia? The Nokia 7 Plus is of the same caliber, but isn't really a high-end device (although Nokia does offer some very interesting advantages). All the other major brands offer flagships for much higher prices, which certainly explains Honor's early success.
What can we learn from this?
Manufacturers always have to compromise. Is it better to address a small number of users with a high price (and the appropriate quality strategy)? Should you offer your product at an affordable price based on the number of sales? This second strategy is a bit risky because the company must find the right balance between the cost of components and the price of the device, since offering high-end equipment at a mid-range price can complicate the situation.
In any case, Honor has upped its game (with some technical sacrifices) and has left a number of competitors in a difficult situation. The biggest brands (Samsung, Huawei and Apple) are under pressure because offering a smartphone with very good technical specifications is no longer an argument to justify a price hovering around $1,000. Manufacturers will have to be more innovative and cannot simply propose slight improvements and skyrocketing prices. Will brands lower their prices? Probably not. Will they be more innovative? Perhaps, especially with the folding screens that should arrive soon.
Of course, the three giants have their share of fans (some even have very loyal fans) who will continue to buy their products, no matter what the competition does. But they may have to evolve and stand out more from the crowd.
Let us know what you think! Are you surprised to this device doing so well?