Honor 6 Plus and Honor 4X preview: two unique and powerful phones from Huawei offshoot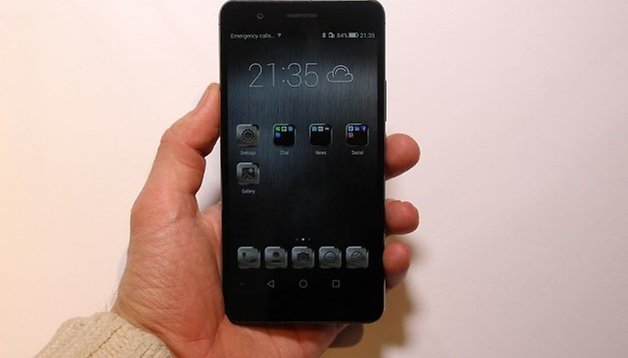 Huawei offshoot Honor has revealed the Honor 6+ and Honor 4x - two handsets that could establish Honor as a serious contender at the upper end of the western smartphone market.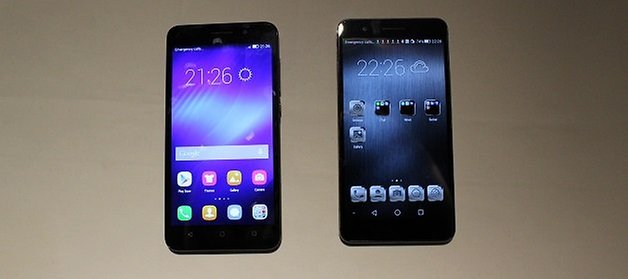 Honor 6 Plus
First up is the Honor 6 Plus, a high-end smartphone with a Kirin 925 octa-core chipset clocked up to 1.8GHz. The Honor 6 Plus has a full HD 5.5-inch display, and is made of Zinc Alloy, which Honor proudly points out is "stiffer, tougher and more rigid" than the aluminium that's so fashionable among other high-end handsets.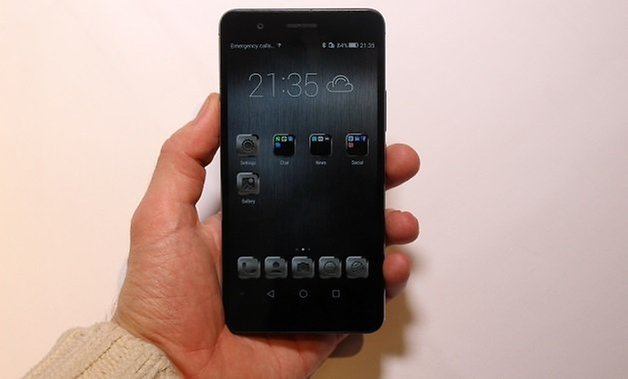 One of the more intriguing features of the Honor 6 Plus is its camera, which is an 8MP UltraPixel offering, with a dual camera on the rear to maximise resolutions. While for many the jury is out on UltraPixel technology, the Honor 6 Plus camera also packs a f0.95 aperture, making night shots a cinch.
The camera also has a 22mm wide-angle lens, and the aperture can go up to f16, giving it versatility rarely seen in a smartphone. If you have a tripod handy, you can also take long-exposure shots of up to 30 seconds.
Another unique features of the Honor 6 Plus is its so-called 'Active' dual-SIM capabilities. This means you can tweak the roles of two SIM cards in you phone - assigning one to work exclusively with mobile data, while the other carries out phone calls. It also identifies your geo-location, so if you have a SIM card for a given country, the Honor 4X will switch to that SIM card when you're in that country.
Rounding off the Honor 6 Plus features is a substantial 3600mAh battery, 32GB internal storage, and a microSD slot which can expand storage by a further 128GB
Honor 4X
The second phone revealed by Honor was the Honor 4X - a handset with high-end specs at a low-end price of £149.99. Remarkably, for that price you get a Kirin 620 chipset with a 64-bit octa-core processor and 2GB.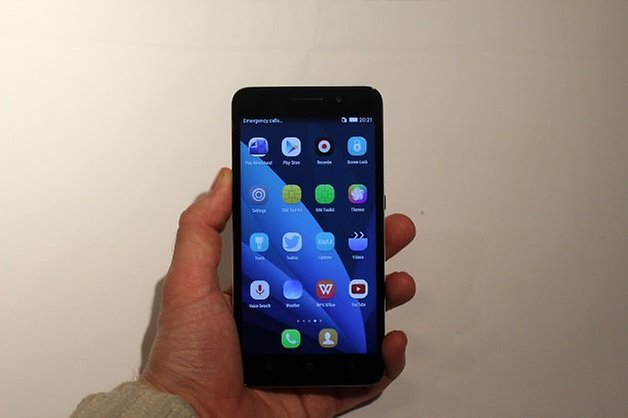 The formidable specs don't end there. The Honor 4X has a 5.5-inch HD display, 13MP camera, and runs Android 4.4 KitKat with Emotion UI 3.0. The phone is expected to receive the elusive Android 5.0 Lollipop update in the summer.
The Honor 4X also contains the 'Active' Dual SIM functionality featured in the Honor 6 Plus.
The most striking thing I noticed when I got my hands on the Honor 4x was the satisfying 'hand-woven cotton' texture on the back despite being made from plastic. In a smartphone world of plain plastic and - increasingly - metal, it's refreshing to see (and feel) a phone that successfully tries something a bit different.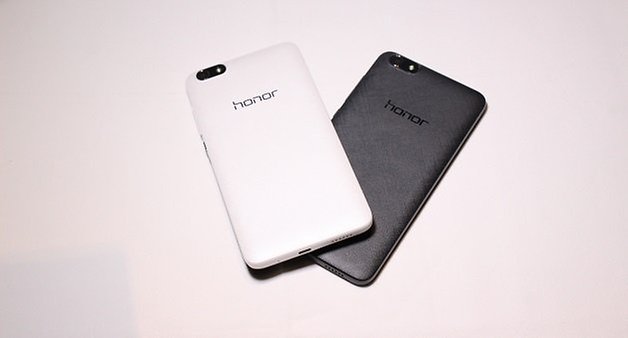 The Honor 4X will be available in black, white and gold varieties.
Given its incredibly low £149.99 price tag, the Honor 4X is an enticing proposition based on our short time with it.
Have these Honor phones got your attention? Thinking of making the Honor 4X your stylish backup phone? Let us know in the comments.