Are you addicted to your phone? Find out with this Android app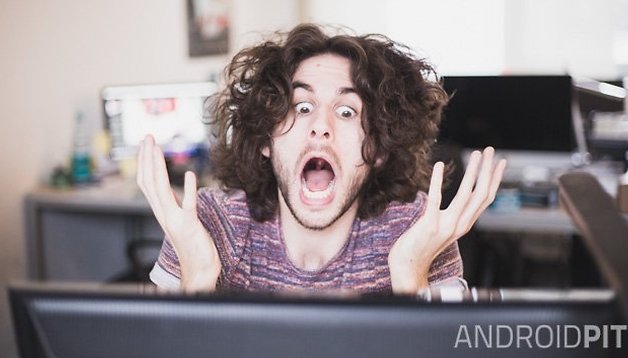 Do you ever wonder how much time you spend on your phone - playing Candy Crush, skimming Facebook, or other trivial Android activities? Now, thanks to a new app called Instant - Quantified Self, you can find out the shocking truth about how addicted you really are to your smartphone.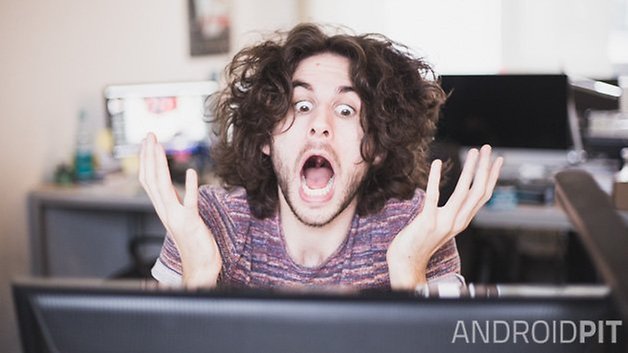 The app, developed by Emberify, tracks how long you spend on every app on your phone, displaying the information for you in neat graphs inspired by Android Lollipop's Material Design interface. The app also tracks how many times you unlock your phone each day, and how much time the phone spends in an unlocked state (in other words, how long in total you spend on it each day).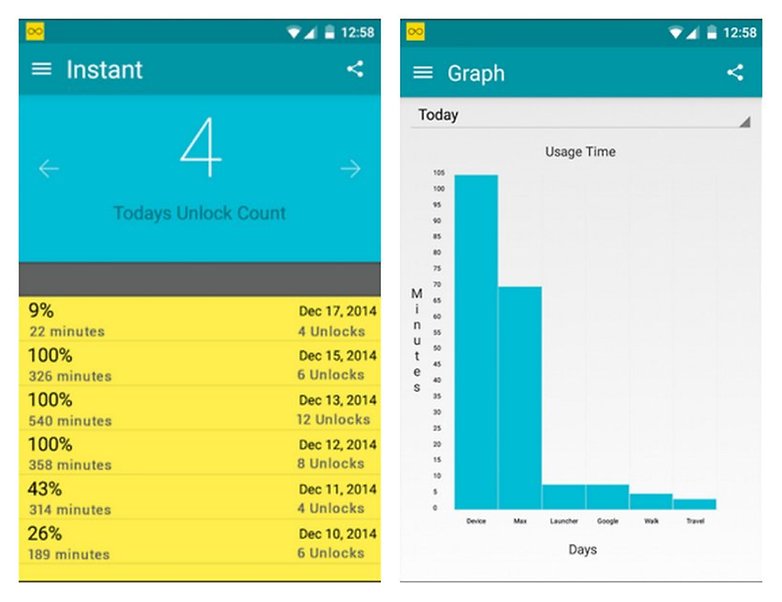 Instant also syncs with Google Fit to track how much time you spend walking and travelling each day.
Most of us have no idea how much time we funnel into Facebook or WhatsApp, and are probably quite happy keeping our heads in the sand about it. This app is not only for Android owners who are simply curious about how long they spend on specific apps on their phones, but also for app addicts looking to cut down on the amount of time they spend idling away on their devices.
Not that we at AndroidPIT are encouraging you to stop using your favorite devices, but as Android addicts ourselves we know the importance of keeping our phone habits in check, and Instant is a great way to do it.