How Android updates are released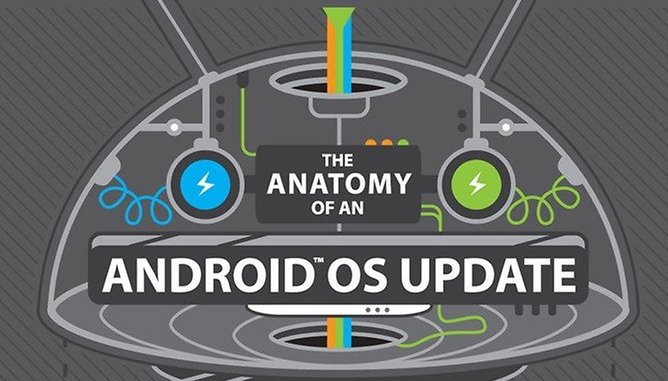 The rollout of operating systems updates for Android can be frustrating at time. Some manufacturers drop support after a certain amount of time, some decide to forego updating a particular device, and others get them rushed out. So what exactly is put behind a manufacturer pushing out an update to their devices? Here's a little more in-depth look.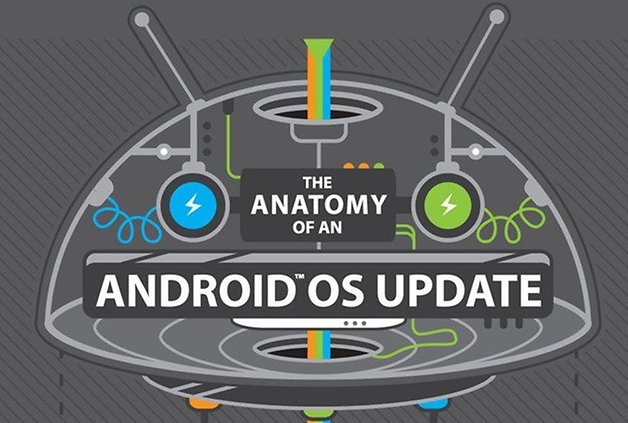 So after the announcement of an update, what exactly is the process that a company follows in order to get that to your device? While it is a somewhat ambiguous process, HTC has gone through the steps to outline what exactly happens for their devices. What most users might not know is that it isn't as clear-cut as you might think along the way and helps shed some light on some of those frustratingly long waits for the latest OS and breaks it down into five different stages: Evaluation, Development, Integration, Testing/Certification, and OTA Push.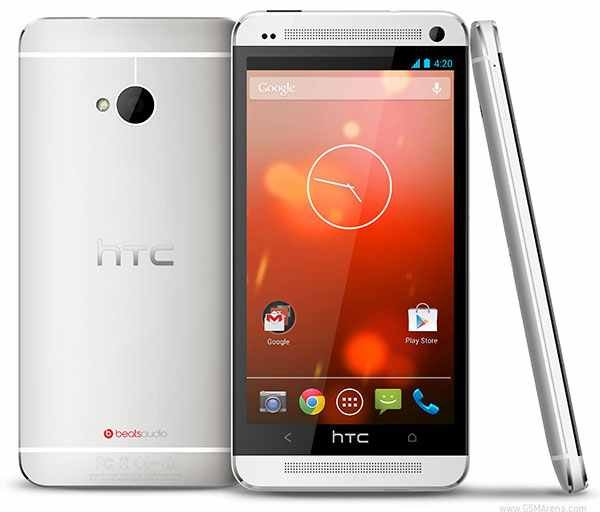 For a better picture of the process, check out the following infographic. We'd love to be able to post it here, but it is ridiculously large and would just take up an insane amount of space, so check it out via the link. Right now, according to HTC, the One is slowly getting the go ahead for Android 4.4 via various carriers while other models from HTC seem to be stuck in update purgatory.