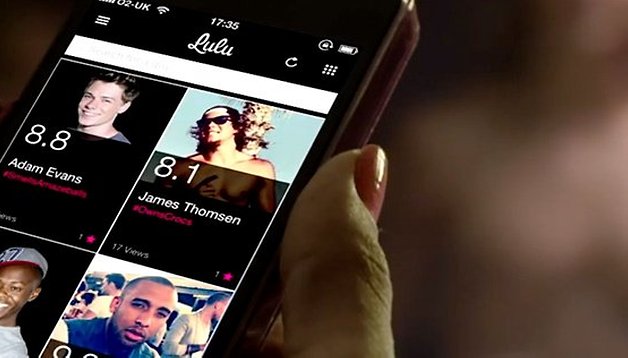 How to delete your Lulu account
I honestly thought that I would not have to write about Lulu, but it seems inevitable. And by doing this, I hope to help potential or future victims of Luluvise, Inc. If you are tired of being judged like a book (ie by its cover), based on your Facebook profile, learn how to get out of the Lulu app!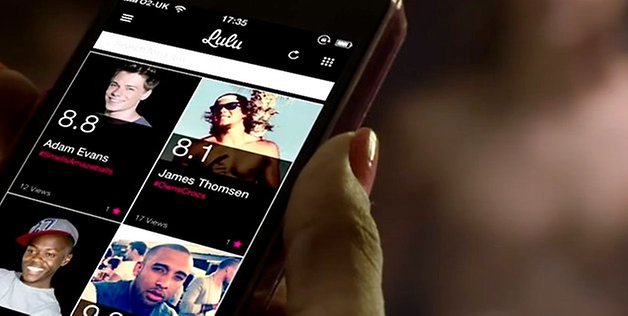 What is Lulu?
By downloading this 'social' app, women access the Facebook profile of their male friends and are able to evaluate their personal and physical characteristics with the use of hashtags provided by the developers of the app. You get a Lulu profile made for yourself, without making it yourself and most importantly, without your consent, where anyone can post slander about you (men).
Why the app is a big mistake
Honestly, I do not know which is worse: the stupidity of those who created this app or the ignorance of the users. You don't need to be very smart to understand the consequences of this type of application. I now have access to the contents of lawsuits filed by victims of this bullying, as well as the alleged retaliations which shows how a similar app would be received in the opposite direction, belittling women with hashtags related to the assessment of sexual performance. I can only say that this is complete nonsense.
And it gets even worse: this morning I was informed that an application with the same characteristics is now being developed ("Tubby"), but in the opposite direction! From what I've been seeing on the internet, it could get very ugly for both sides, since the anonymity protects the perpetrators of violent and degrading propaganda against men and women. If you do not want to be part of this circus, but want to keep your right to have a Facebook account (by the way, I don't know how the social network allows this type of linking to people's data). Below you'll find out how to delete your Lulu profile step by step.
Freeing yourself of Lulu
Go onto Lulu's website here.
Choose 'How Lulu works' from the side menu and scroll to the bottom of the page. Click remove my profile now.
The next page will then ask to reconnect to Facebook one last time to identify yourself and delete the account, press again on 'remove my profile now'.
A message saying that you should keep your profile will appear in the app, ignore it in and confirm with 'Yes, remove my profile'.
And here is where it gets tricky: apparently, a new window will open asking you to agree to share general information with the Facebook service. When you accept it, your account will be deleted from the Lulu system.
Well, after deleting your profile, it takes up to 15 minutes for your "account" to delete completely. At the end of the day your information that you put on Facebook will be used, without your permission, for the domain of the company that created the app, which can be downloaded for both iOS and Android. Now that's slutty!
I'm curious to know what you think about Lulu , please let us know your opinions in the comments below.