 How to activate the LED on the Moto X
Did you know that the Moto X has a green LED light behind the receiver that can be configured for various functions? As a native feature to the Moto X, it is only really used when the device's battery has been depleted. However, the gents and gals over at the XDA Developers Forum have deduced a way for you to harness the power of that LED light.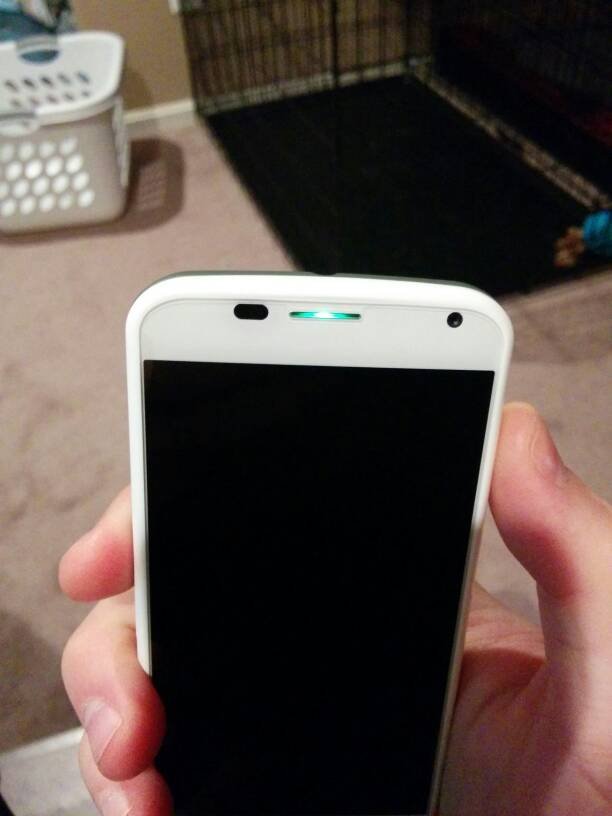 The Moto X has a wonderful battery inside of it, plus with the power of its Active Notifications, the chances of you completely depleting the battery on your device is fairly slim. As such, you may not have even known that there was a LED light on your device. Sure, it may seem like a small thing to take control over...but why not?
XDA Developer carock shared the possible commands that can be used to activate the LED. With apps like Tasker or Llama, you can establish customized actions that make the LED blink in certain circumstances.
The tutorial to give more commands to the LED light can be seen in the video below:
Who has a Moto X and has tried this out? What did you make your LED light do?