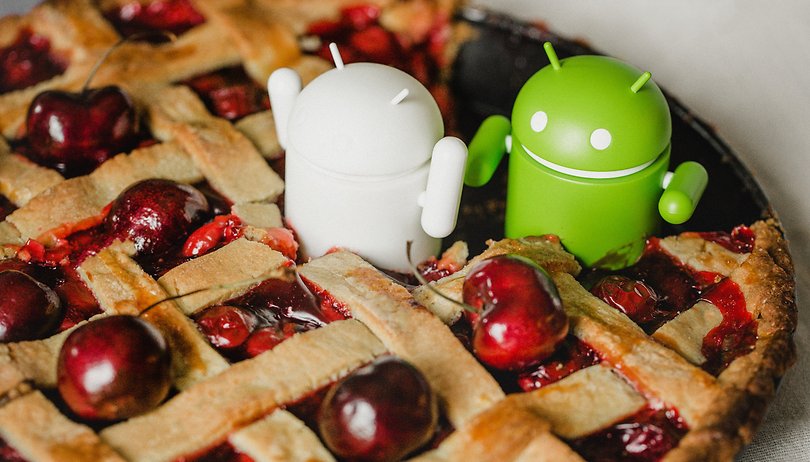 How to make sure your next smartphone gets the latest updates
Android can be frustrating sometimes. You're about to buy a new smartphone and remember that half of the world's devices, more than a billion of them, have outdated software. How can you buy a smartphone that has the best chance of receiving the latest Android version? Want to know how to get Android Pie faster? Or even Android Q? We have some vital advice for you.
Jump to:
Check the history of the manufacturer's series
Want to know how to get Android Pie faster? Or even Android Q? Before making a purchase, look up everything you want to know about the device online. In addition to its complete configuration and reviews, you may also encounter production issues and specific information about how regularly the brand receives updates.
And don't assume that because a brand updates one device, it will update all of its smartphones; quite the opposite is true. It is much smarter to look for the update rate of a specific product line. For example, it's far more likely that Samsung will upgrade its S line in comparison to its J line.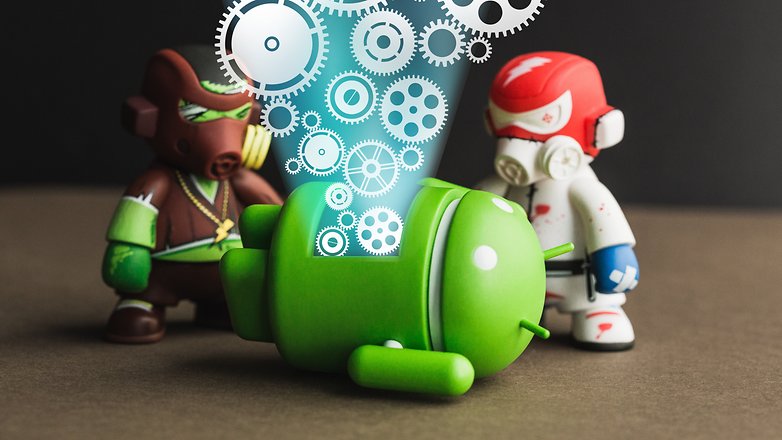 Check the line's history with other users
Though it's important to check a brand's tradition of updating their devices, it's also crucial to see what users are saying too. Users usually want the latest Android version and tend to call out the brands that are slow to update, and praise the ones who update faster. Look for online communities that follow the device or the brand, and see what users are saying.
You can check our forum, but you can also search for Facebook, Google+ or Telegram groups. Users often provide more accurate information than manufacturers, which always promise more than they provide, and which despite official information are always slow to update some devices.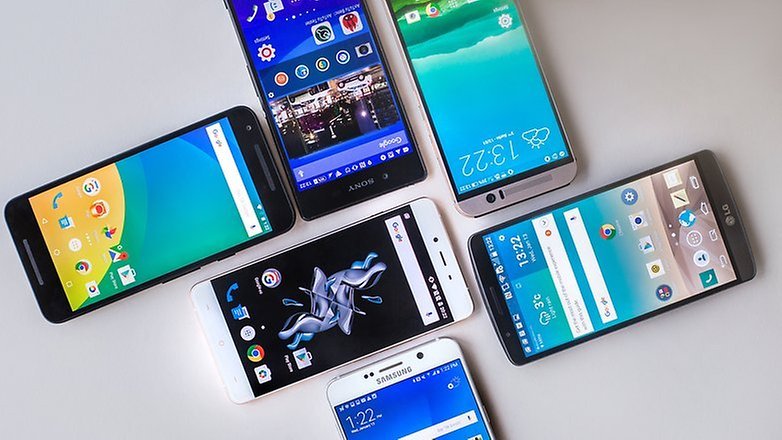 Buy a flagship this year
Okay, we know that not everyone has the money for it, but this is one of our most valid tips and it should be taken into account. If you're the kind of person who cares a lot about having a device that is as up-to-date as possible, it might be worth spending a bit more and having a top-range smartphone.
It's also wise to wait at least a month before buying a new device. This will allow you to learn more about it and its possible defects, and the price could also go down considerably. Top brands like Samsung, LG, and Sony will certainly receive at least one update and are more likely to receive a second one as well (and if you're lucky, maybe even a third). Apart from that, they usually reach the market with the latest version of Android, which cheaper lines are usually lacking.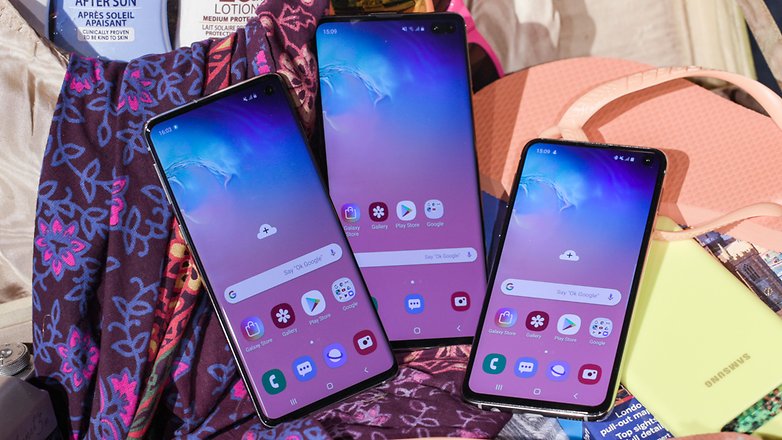 Shop for better known brands that have higher sales
This is a tip that may seem obvious, but that matters a lot. Many smaller companies launch only a few devices and have little or no concern about upgrading their products. These devices are often generic, with designs that are bought in China and are then resold in other countries.
And of course, these smaller companies may end up upgrading their smartphones, but the odds are always low. So go for brands like Sony, LG and Samsung (or Xiaomi, OnePlus, Google and Huawei), which will provide some reassurance that you'll receive an Android update. Just be sure to check the other items on this list as well.
Choose a Pixel or an Android One device
Here's a tip that's a little less simple and that may require some research. If you really want faster and more frequent updates on Android, it's good to consider devices that come with Android One or pure Android stock. Check out the article below to get more detailed information.
Google's own Pixel line, for example, are always the first to get the latest Android version, and this also applies to earlier Pixel models. So if you can't afford a smartphone from the Pixel 3 range, consider a Pixel 2 or even the original Pixel.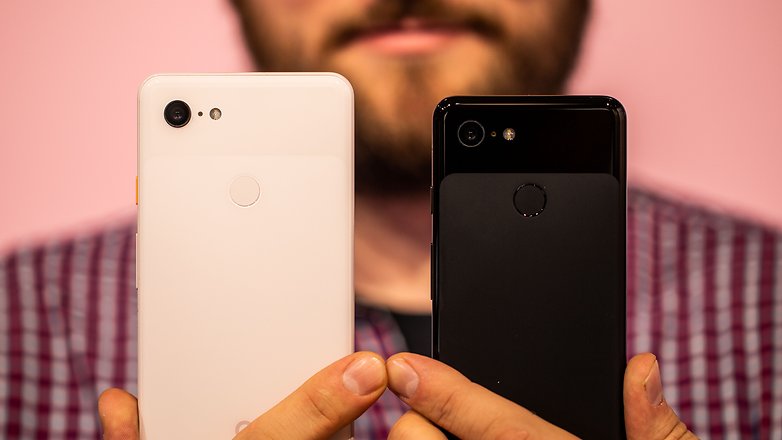 Devices with Android One, are also likely to get speedy updates. Some affordable evices like the Motorola Moto X4 or HTC U11 Life come with Android One. The new wave of Nokia smartphones also include many devices with Android One, including the Nokia 7 Plus, Nokia 6, Nokia 8.1 and Nokia 8 Sirocco.
Don't buy from carriers
It's sad, but true. Unfortunately, the devices sold by mobile carriers end up having an extra layer of difficulty when it comes to receiving system updates. Each time an update arrives on an unlocked device, it will need to go through another round of testing to incorporate carrier apps, system settings, and possible functions. This isn't always the case, as for example, you may remember that the Galaxy Note 8 received Oreo on carrier versions slightly earlier. But nonetheless, it's still a good rule of thumb. Just don't forget to research the manufacturer's history as noted above.
The articles above will tell you which devices will get an update to Android P and Q, but what you really need to know is that in the end, the same model of a device may end up not getting an update from its operator, even if the unlocked version receives an update. It is therefore best to avoid any doubt and purchase the device unlocked.
What do you think of our tips? Do you know of any other tricks to make sure you'll have an up-to-date smartphone?