How to Chromecast your Android device's screen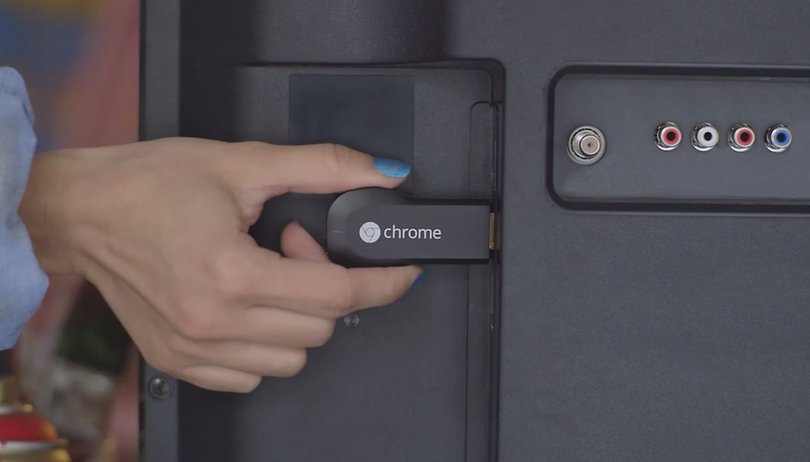 The Chromecast has proved to be one of Google's most successful products of recent times, letting you get video, music and video content from a bunch of apps up on a big screen easily. You can go further than that though—you can also cast your phone or tablet display.
With a few recent software updates, Google has made the feature available to all devices running Android Kitkat 4.4.2 or above. For Lollipop users, the process is even easier. Follow the simple steps below and you can be sharing your phone or tablet's screen on a larger display in no time at all.
On Android Lollipop
Pull down the notification drawer from the top of the screen, tap the Cast screen button and you're good to go — you may be prompted to choose a Chromecast to connect to, depending on how many devices you have set up and how recently you used the feature.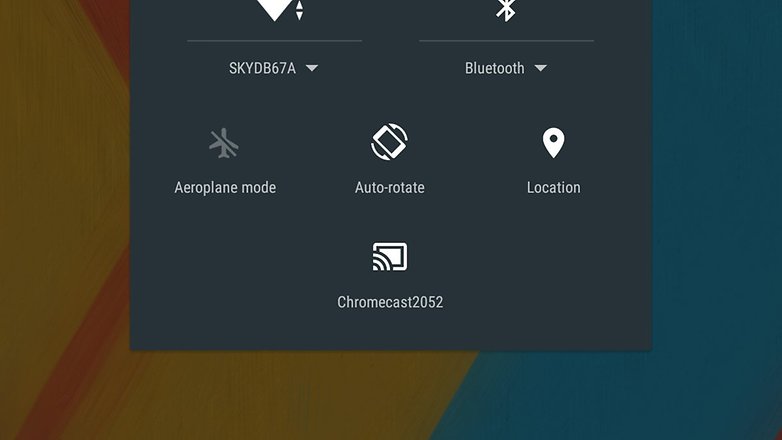 Everything that happens on-screen will show on your television, and you can rotate your device to change the orientation. To disable casting from your smartphone or tablet, tap again on the same button then tap the cross next to the Chromecast that you're currently using.
On Android KitKat
Make sure you're running the latest version of Android KitKat and have the latest version of the official Chromecast app released by Google. Unless you have both in place you won't be able to cast your screen to a larger display using the dongle.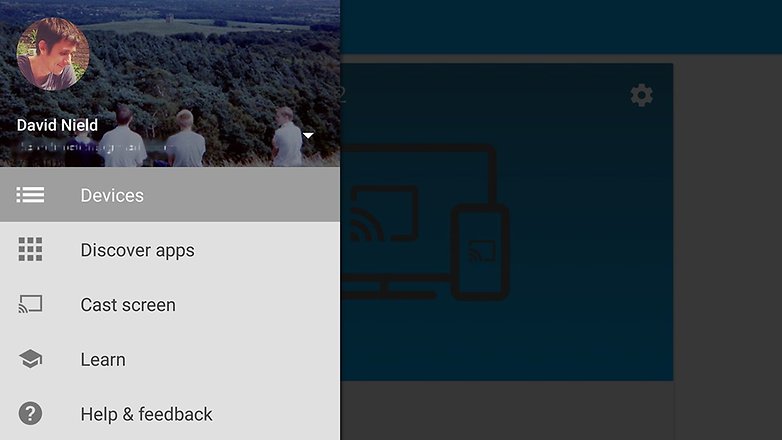 Head into the Chromecast app and select the Cast screen option from the menu on the left-hand side. Tap Cast screen again to confirm and you'll be prompted to choose a device. Note that this is still a beta feature, so you may notice one or two bugs along the way.